With Robert Pattinson being so high-profile, it's easy to forget that there is another injured party from Kristen Stewart's affair with director Rupert Sanders.
And that person nursing a broken heart is Rupert's wife Liberty Ross.
While not a household name, she is a supermodel who has worked for the likes of British Vogue and recently starred in a saucy underwear ad, which has come back into the spotlight following the revelations.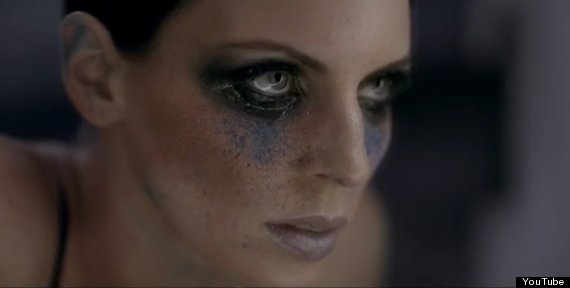 She can be seen in the ad looking uber-glam and getting very cheeky indeed, making it hard to believe why Rupert did the dirty.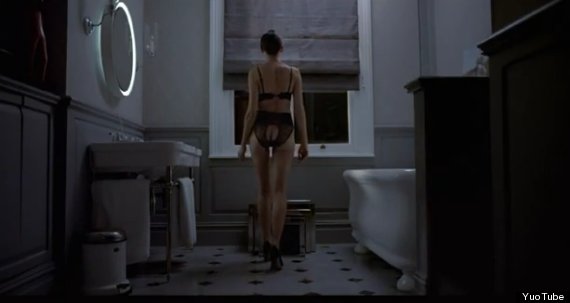 So far, it has been very quiet from her side as she is yet to speak publicly about the affair, but a friend has told Us magazine, who originally broke the story, that she is reeling from the events.
"It's really shocking," they said. "She has been with Rupert since she was 18 -- they got together when she graduated. He's the only love she's known.
"Liberty has family and siblings in Los Angeles, so she has a really good support system."
They added: "They have a really strong family life and Rupert is always so wonderful to her and the kids. It's really shocking."
Yesterday Rupert issued a public apology to his "beautiful wife" and "heavenly children", claiming he has been left "distraught".
"I am utterly distraught about the pain I have caused my family," he told People.
"My beautiful wife and heavenly children are all I have in this world. I love them with all my heart. I am praying that we can get through this together."
But just weeks prior to the news of the affair hitting the headlines, Liberty spoke of the "really hard times" she and Rupert had experienced in their marriage.
"I went from the glamour of working with Karl Lagerfeld and John Galliano to living on an isolated hilltop, with my husband gone most of the time, but that's why everything feels so amazing now," she told YOU magazine.
"We rode through the really hard times and we stuck it out."
Do you think they can work through it this time?
> CELEB PICS OF THE DAY