Pink has released the first video from her forthcoming album The Truth About Love.
Blow Me (One Last Kiss) is released in the UK on 2 September, ahead of the album on 17 Sep, and shows Pink in sombre but stylish black and white, acting out the end of a love affair with the elegant Sebastian De La Forza.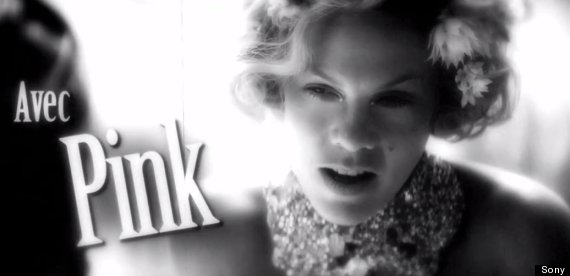 Pink in her new video for Blow Me (One Last Kiss)
The video is directed by Dave Meyers, the brain behind the videos of Pink's previous smash hits So What and F**kin' Perfect.
Pink recently addressed her fans directly in a YouTube video - WATCH IT HERE. And she has explained that the album is her unique take on the different shades of love - the dark, the light, the happy and the sad - you can pre-order the standard and deluxe albums at iTunes or Amazon now.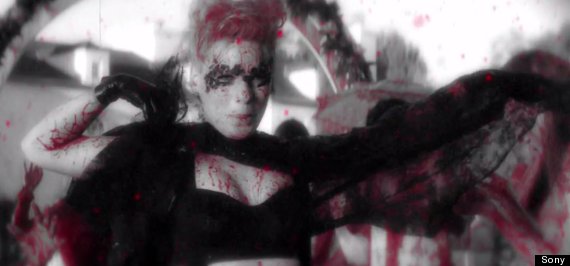 Pink's video for Blow Me is as dramatic as any of her previous offerings
This is Pink's first album since she had her daughter Willow Sage with husband motocross rider Carey Hart. Pink, aka Alecia Moore, has sold more than 30 million copies of her albums to date, including the worldwide hits I'm Not Dead (2006) and Funhouse (2008).
And here's a blast of the old Pink - in her worldwide hit So What...