Brad Pitt is alive and well, despite a false report that he had died in a snowboarding accident.
The Hollywood heartthrob was the latest victim of online death hoaxes at the weekend, when it was reported that he had crashed into a tree and died while snowboarding in Zermatt, Switzerland.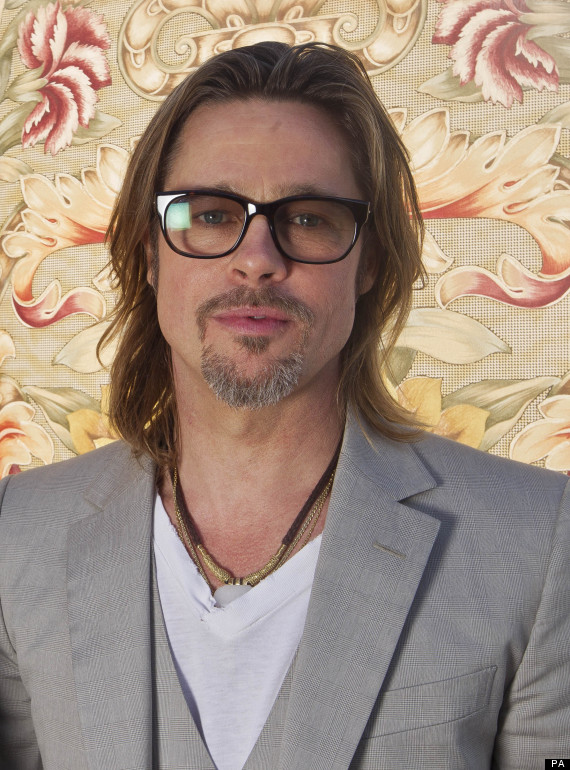 Brad Pitt has become the latest celebrity to be a victim of a false death report
Although there was a disclaimer at the bottom of the original story, saying it was totally false, the news spread and the internet was buzzing about the star's demise on Sunday.
Several other celebs have previously been the subject of death hoaxes, including Jackie Chan, Adam Sandler and Charlie Sheen.
In 2010 Anger Management star Charlie was falsely reported to have met the same fate as Pitt, 'dying' after crashing into a tree while snowboarding.
Sheen was alive and well too, as of this weekend, and calmly explaining to fans that he's "no longer insane"... read more here.
Here are the stars we HAVE lost this year...
We Remember: 2012's Lost Celebs/Entertainers