If we had David Beckham's body, we would be taking our clothes off at the drop of a designer hat.
But Becks has revealed he hasn't always found stripping off so easy.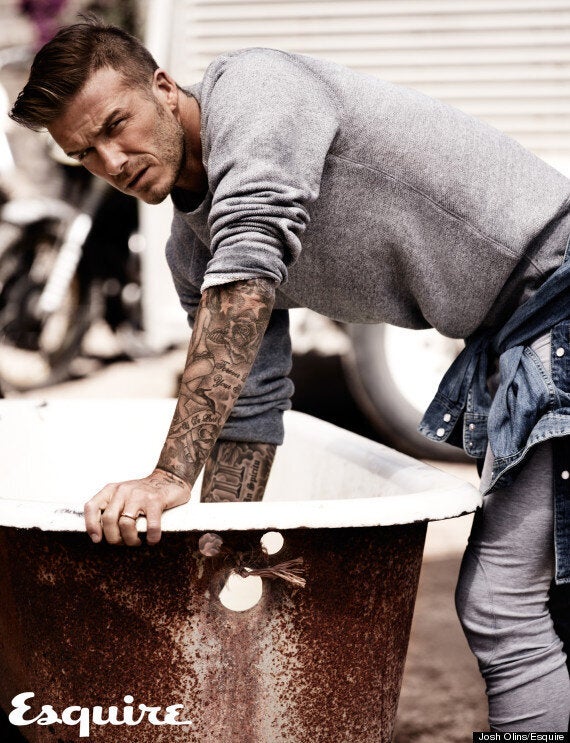 In an interview with Esquire magazine he recalled the time he saw his naked self emblazoned on the side of a building.
"It's definitely got easier over the years [taking his clothes off for photo shoots], but when I was in New York, seeing a huge poster [of himself in a pair of briefs] on the side of a building, that was quite daunting.
"I remember driving past there, and stopping and running out and taking a picture, and this guy walked past me and he was like, 'Oh, my God! Have you seen your dick up there?' Something disgusting like that. That was funny."
Unfortunately for us, the accompanying photoshoot for the mag contained a fully clothed Becks, but beggars can't be choosers, eh?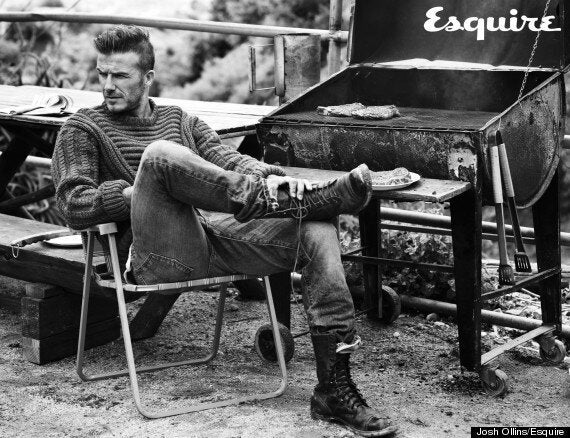 In the interview, he also spoke about why he considers himself an open book, claiming he has "nothing to hide".
"What you see, that's me. And that won't change," he said.
"I might not walk around in just my underwear every day, but that's the only thing [that is different about the private man]. I don't try and hide anything. There's nothing to hide."
And that goes for his relationship with Prince William and Prince Harry too, which he also opened up about.
Asked whether he would call the Princes friends, he replied: "Yeah, I think I would. It's a very normal relationship. With Harry as well.
"They're very easy to get along with. They love their sport. William loves Aston Villa, unfortunately, which obviously I give him a bit of stick about."
Full interview appears in the September issue of Esquire, on sale Thursday 2 August. Also available as a digital edition.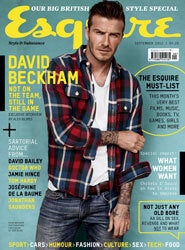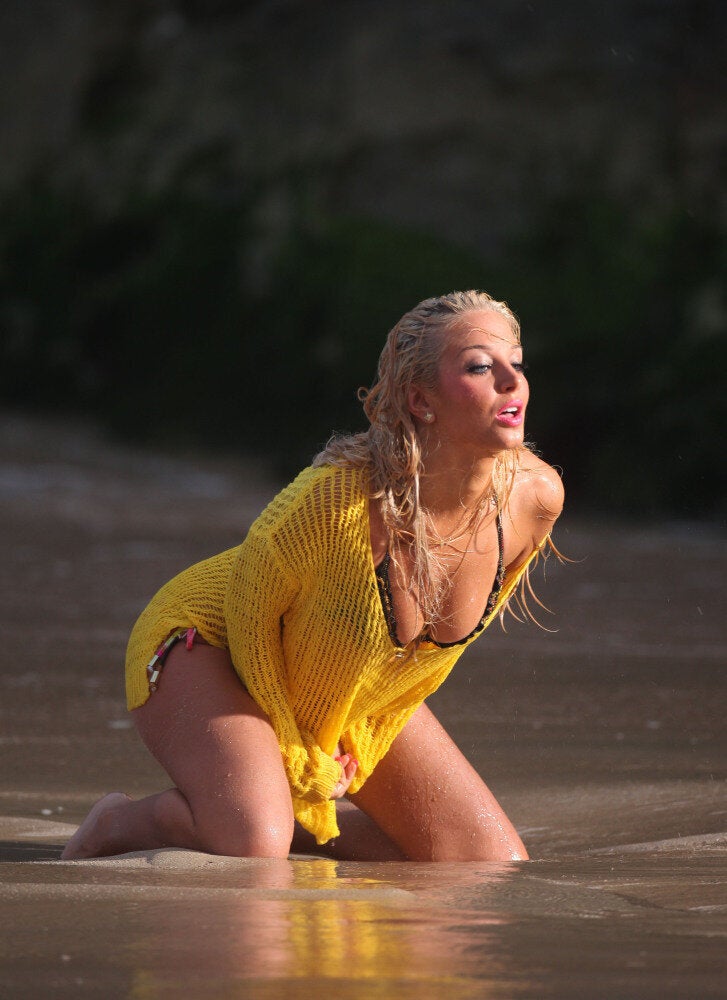 Celeb Pics Of The Day
Related