We couldn't move for pics of Jodie Marsh and TOWIE's Kirk Norcross slobbering all over each other the past few weeks but their budding romance is over before it even began. Well, before Kirk could get past first base anyway.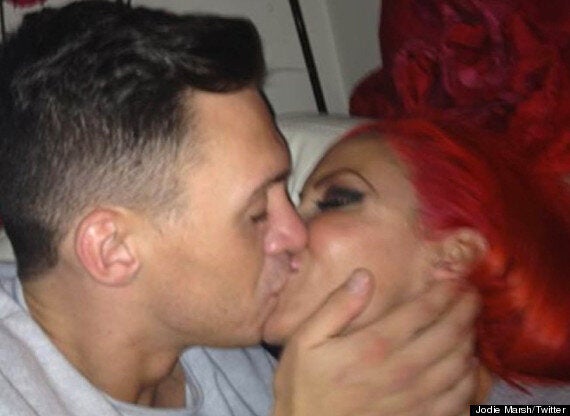 Kirk and Jodie before the split
The glamour-model-turned-body-builder has revealed she called time on their relationship after he refused to hang around because she wasn't ready to have sex with him.
"He was trying to push it and in the end I just said: 'Back off, I'm not ready for sex with anybody.' He then told me: 'Well, I don't want to wait for you.'"
And now Kirk's out of the picture, 33-year-old Jodie - who has just returned from her hols in Barbados - has set her sights on an even younger specimen. Much younger.
Run for your life, Tom Daley!
"I cheered him on yesterday and was sad he and his partner didn't win a medal. But I will be watching him compete alone next week."
> IN PICS: JODIE MARSH'S HOLIDAY ALBUM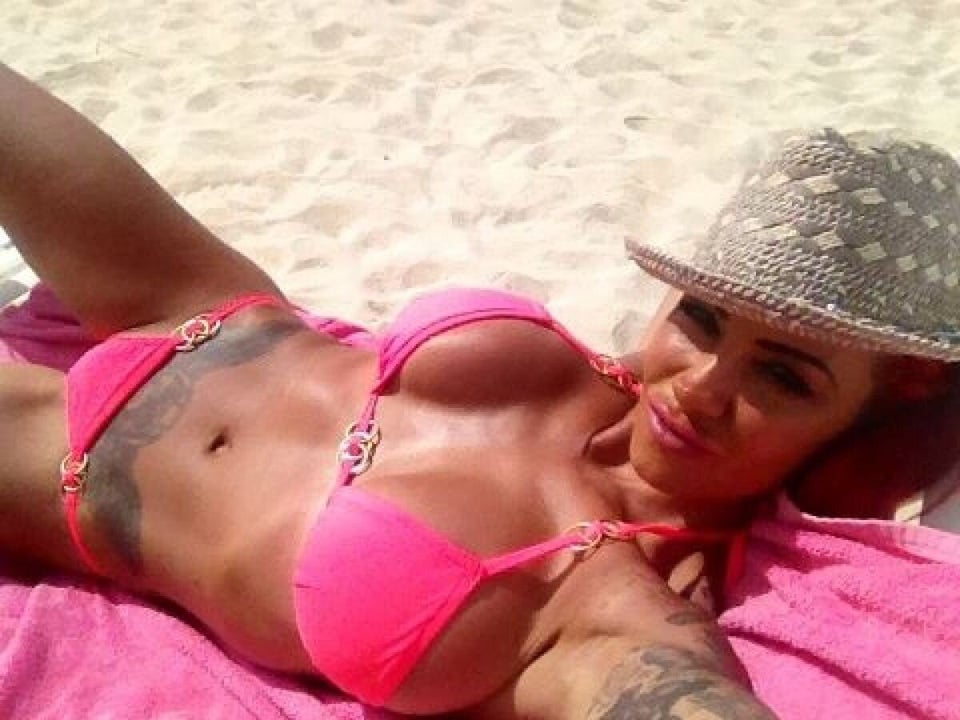 Jodie Marsh's Holiday Album