Geri Haliwell celebrated her 40th birthday in style on a girls' night with her mother Anna-Marie and daughter Bluebell last night.
That's right we said 40th.
Shocked? Join the club.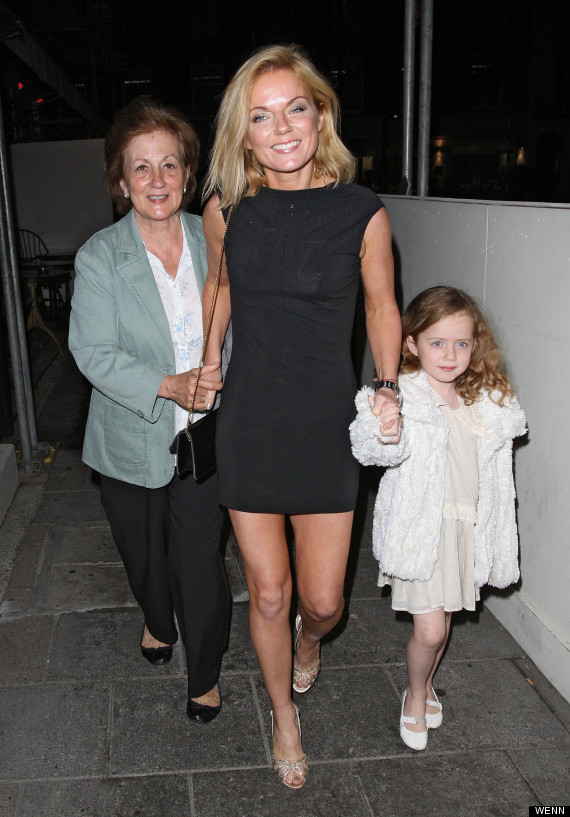 Ladies' night
It seems like just yesterday the star was prancing around in a Union Jack dress and platforms as Ginger Spice, screaming "Girl Power!" and patting Prince Charles on the bum.
What's more just look at how glowing and fresh faced she is! She doesn't look a day over 30. It must be all that yoga.
> READ MORE: Geri Turns 40 - That's A Lot Of Haircuts, A Look Back At Her Life And Changing Style So Far...
Geri wore a simple black dress with gold shoes for dinner at an exclusive restaurant in Mayfair, while six-year-old Bluebell wore white and cream.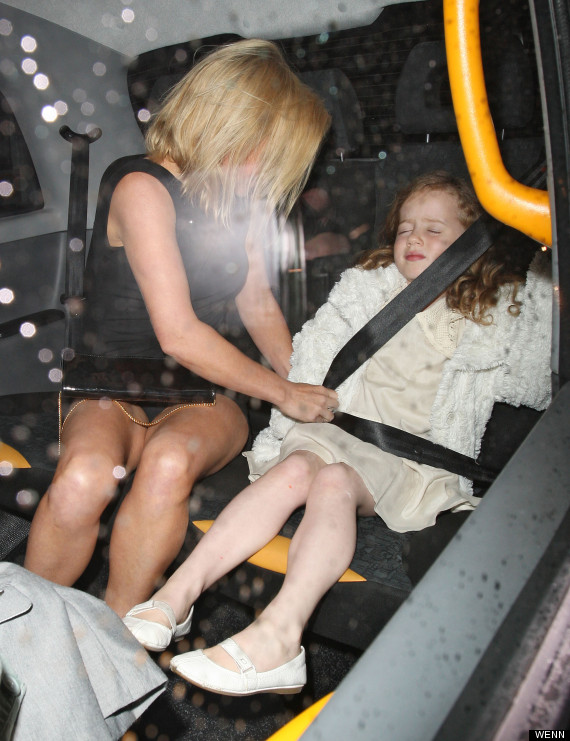 Safety first
Geri gave birth to her daughter in 2006, and while film producer Sacha Gervasi is believed to be the father it has never been confirmed.
The blondie has hit the headlines in recent months over news that the Spice Girls are performing at the London 2012 closing ceremony - pretty much the worst kept secret in showbiz...
> IN PICS: GERI'S 40 YEARS
The Life and Changing Styles Of Geri Halliwell