Michael Phelps has not just got a string of gold medals to be happy about - he's also got himself a super hot girlfriend, Russian model Megan Rossee.
After keeping their relationship under wraps since January this year, the pair have finally gone public with their romance.
They made their red carpet debut on Monday night at a Speedo party to celebrate the Olympics at the Kensington Roof Gardens in London.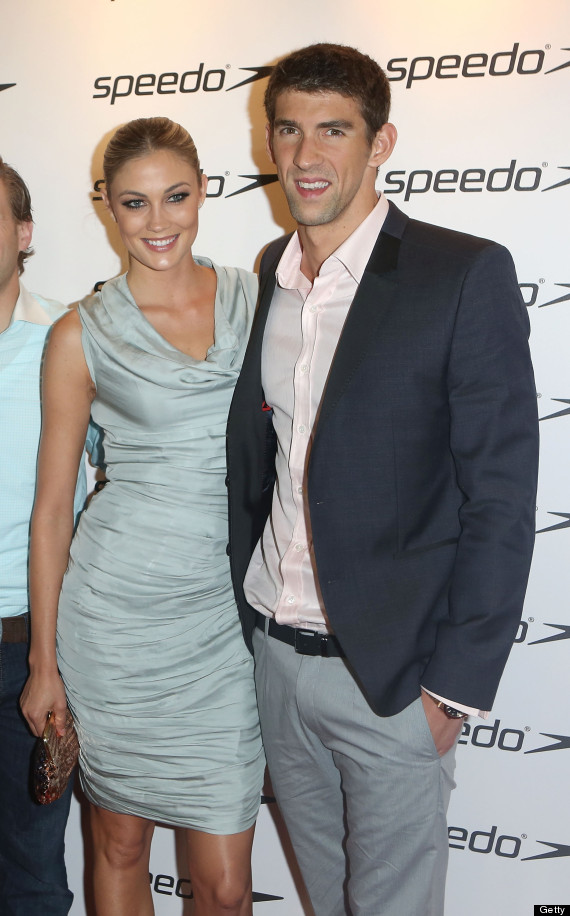 The pair have reportedly been dating for seven months
Megan looked stunning in a grey dress with a gold clutch bag beside her 6ft 4" boyfriend.
Rumours first started about the pair when Megan started tweeting "Good luck" messages and uploading pictures together on Instagram.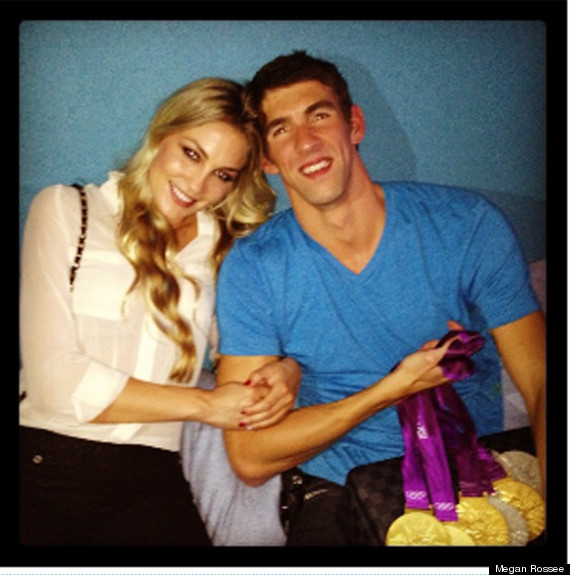 "Yay Michael :)"
"She and Phelps began dating in January and things started to heat up just prior to the Olympics," a source told Hollyscoop.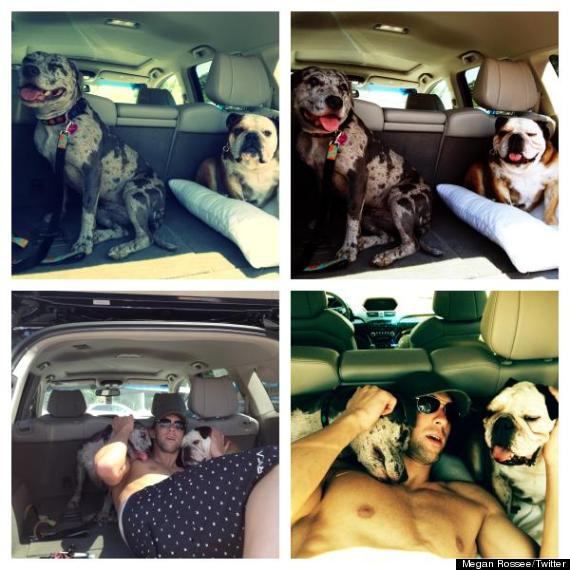 Megan Tweeted "Cuuuuties @MichaelPhelps: Happy to get sometime with the pups today before i leave!!"
"Michael knew that he had to leave for the Olympics and not wanting to give up on their relationship, he flew Megan out to the trials in Omaha and then to London for The Games."
"Good luck tonight bear," she tweeted Phelps before his race.
At last night's Olympics bash, Phelps was celebrating his 18th gold medal and 22nd career medal, making him the most decorated Olympian of all time.
Also in attendance at the event was British swimmer Rebecca Adlington who won two bronze medals in this year's Olympic Games.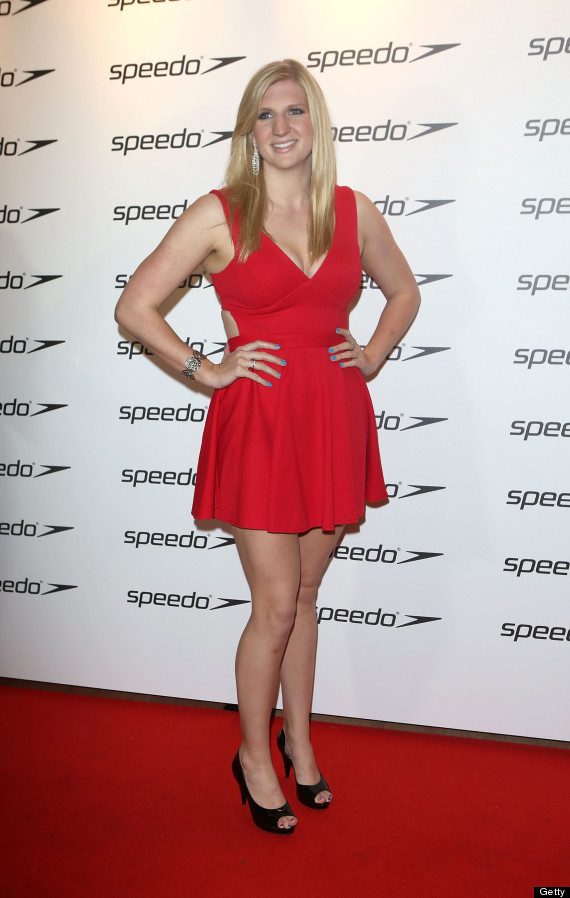 Rebecca Adlington won Team GB two bronze medals
> IN PICS: TODAY'S OLYMPIC ACTION
Olympics London 2012 - Top Images