When John Peel decided to play a long instrumental album by an unknown musician on his radio show, he put the wheels in motion for a worldwide smash, and a whole business empire, reveals Sir Richard Branson.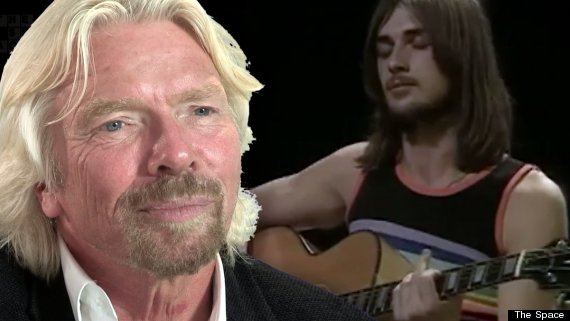 Richard Branson remembers being blown away by his first listening of Mike Oldfield's Tubular Bells
According to Branson, Peel is the man to thank for everything.
The still much-missed music aficionado and longtime broadcaster decided to play Mike Oldfield's Tubular Bells in its entirety on his radio show after Branson played it to him over dinner...
"He said it was one of the most important albums he'd ever heard."
Speaking to digital arts service The Space, Branson recalls the first time he heard the demo tapes of Tubular Bells, "I'd never heard anything quite so special."
But the rest of the music industry didn't concur and the young entrepreneur couldn't persuade any record companies to release it.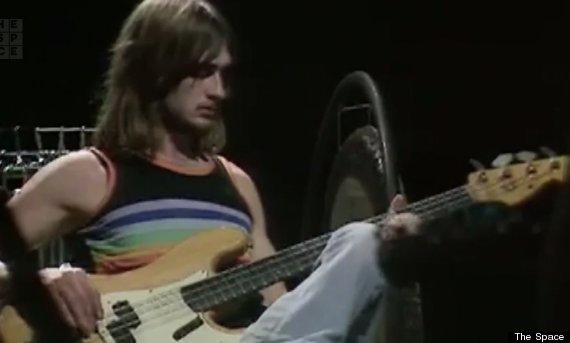 Mike Oldfield had trouble getting anyone to take his instrumental offering seriously
"I thought if nobody else will put it out, we'll start something called Virgin Records and we'll make Mike Oldfield's album the first on our record label."
After his dinner date session, Peel subsequently treated BBC Radio One audiences to the whole album on his programme. At the time the DJ described Tubular Bells as "certainly one of the most impressive LPs I've ever had the chance to play on the radio – really a remarkable record" and dubbed it "an incredible start" for the fledgling Virgin Records label.
Branson continues:
"If he hadn't done that I think the whole Virgin empire would have been a still-birth. From Mike Oldfield we ended up signing the Sex Pistols, Rolling Stones, Genesis and Phil Collins."
Tubular Bells became Virgin Record's first release, the debut album from Mike Oldfield was released in May 1973 and went on to sell over 3 million copies. Branson added: "They came very largely due to the fact that Tubular Bells had been such a very great success for us."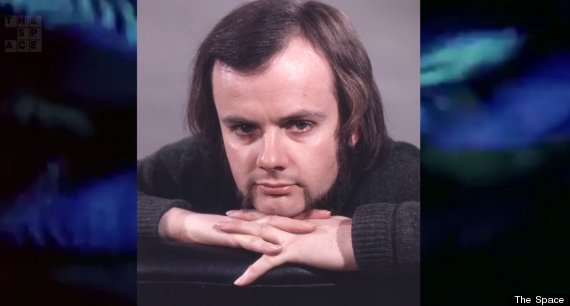 John Peel - a champion of the musical offbeat and unexpected
Oldfield is currently enjoying a renewed interest in his work after his stellar performance at the Olympics Opening Ceremony in London 10 days ago. He admitted to HuffPostUK he was surprised to get the call from Danny Boyle, but found the whole thing a joy, even if it was shrouded in secrecy.
More: Mike Oldfield Tells HuffPostUK About One Song That Got Vetoed By Boyle - "Just Too British"
Remembering Peel's support over three decades ago, Oldfield reflects now: "He didn't just play a bit - the whole album was the programme – you can't ask for a better endorsement."
Sir Richard Branson gave this exclusive interview to The Space to mark the revealing of the first one hundred albums filed under the letter O in John Peel's record collection. Every week between 1 May and 31 October The Space is unveiling the contents of this extraordinary archive. Click here to listen to Richard Branson, Mike Oldfield and John Peel remembering the impact of Tubular Bells...
Click here for a virtual tour of John Peel's home studio
The Olympic Opening Ceremony in pictures...