A host of celebrities have joined online appeals to help find missing schoolgirl Tia Sharp.
Jessie J, Stan Collymore and Fifty Shades of Grey author EL James have all Tweeted their support after Tia disappeared last Friday.
It comes as it emerged her step-grandfather is an ex-prisoner with drug convictions and who served time after being caught with a machete.
Stuart Hazell, 37, is the partner of the schoolgirl's maternal grandmother Christine, and is believed to be the last person to have seen Tia.
Scroll down for more Tweets and pictures
In 2012 Hazell was jailed for 12 months at Croydon Crown Court after he was caught in possession of a machete.
In 2003 he was sentenced to two years and ten months for one count of supplying crack cocaine, the Evening Standard reports.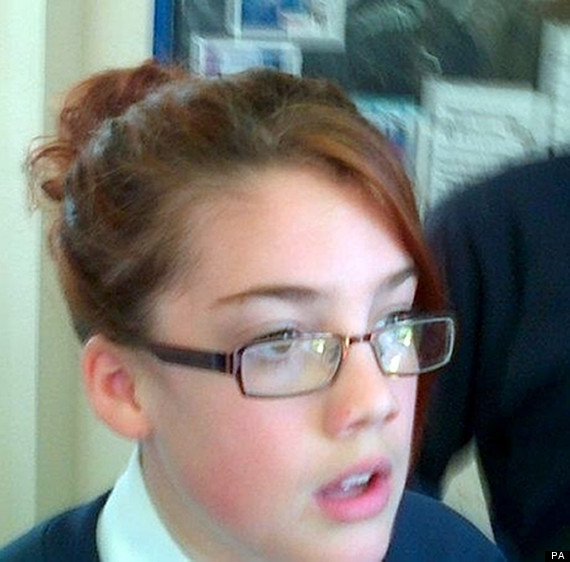 Tia was last seen leaving her grandmother's house on Friday
Hazell had previously been in a relationship with Tia's mother, Natalie Sharp, The Telegraph revealed.
Hazell's father Keith confirmed his son had been jailed, but told the newspaper: "Having the family around has really sorted him out.
"He is a different person and is really happy. He had a biological daughter but has never really seen her. He treated Tia like his own."
Tia was last seen leaving her grandmother's home in New Addington at around midday on Friday.
There have been conflicting reports as to whether she left the house alone or if Hazell walked her to the tram station.
SEE ALSO:
Earlier, the schoolgirl's 29-year-old stepfather David Niles, wearing a Find Tia campaign T-shirt, begged: "Just find my little girl."
Police searched a local wood, Birchwood, less than a mile from Tia's grandmother's house in The Lindens and around 100 local people gathered at the rugby club to spend the evening searching for Tia.
Club secretary Sue Randall said: "Everybody wants to help. We're just pulling together to try and find her."
Scotland Yard said the search was "very much ongoing", including physical searches and other work to try to track down the 12-year-old, and The Sun newspaper has offered a £25,000 reward for information that will lead to police finding Tia.
Scroll down for more pictures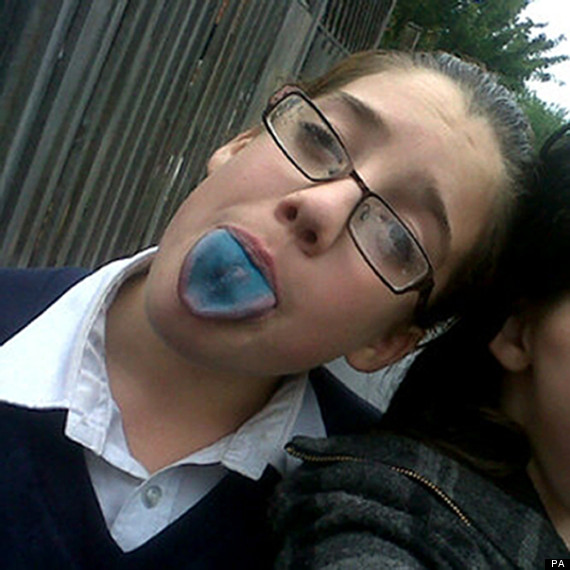 Police are becoming increasingly concerned about the welfare of Tia
Outside the house a solitary candle burned in a glass holder with a plastic bottle covering it.
Tia vanished after telling relatives she was going to the Whitgift Centre in Croydon town centre.
Police have been scouring hours of CCTV footage but said they had not found any trace of the schoolgirl, who has never gone missing before.
The disappearance of Tia Sharp