Oh babes, you are a doughnut!
Chloe Sims has been caught out for putting £60 worth of petrol in her new diesel sports car.
The star was forced to part ways with the new white Mercedes soft top after it broke down and had to be towed.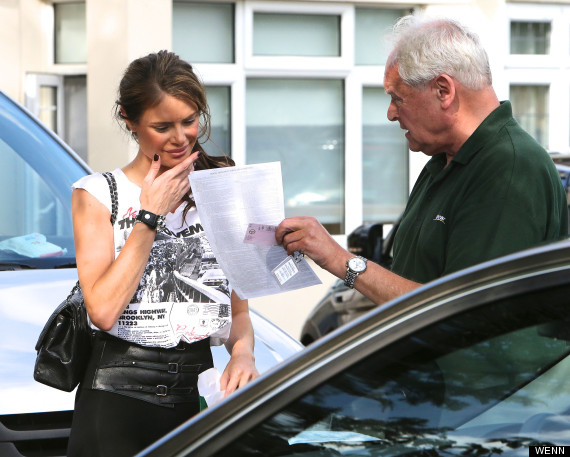 "Oh shut up!"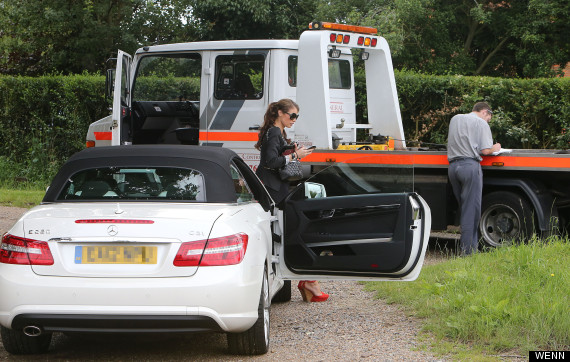 Doh!
The big-bosomed star was en route to Sam Faiers' house to film scenes for the TOWIE.
The star must have been distressed, but she still found time to put on some slap at the side of the road while her car was seen and fellow TOWIE star Lauren Pope rushed to the rescue.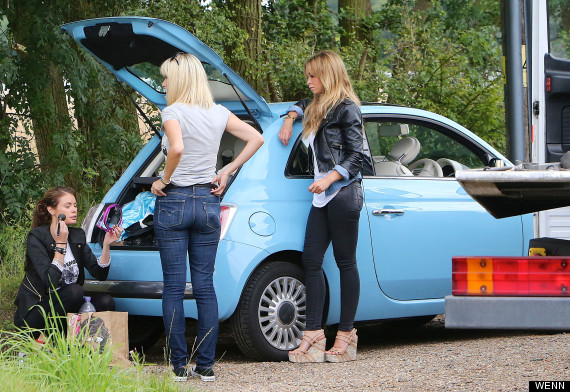 Lauren Pope offered support, and some concealer
Later at a car was delivered to her co-star's home, but the full-lipped star could have to wait for five days to get her new wheels back.
That'll teach ya, love!
>IN PICS: Other celebs who've gone under the knife