Kristen Stewart is reported to have dropped out of her latest film, in the light of her cheating scandal.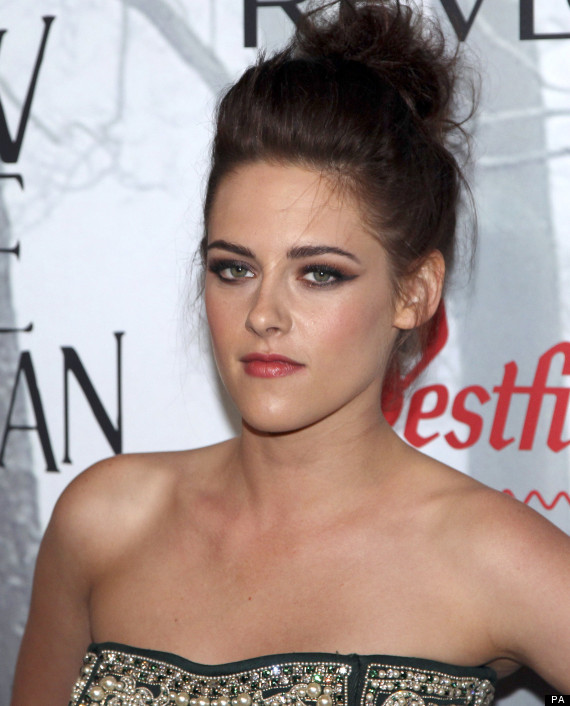 Kristen Stewart is opting for a low profile
The 22-year-old actress has quit her role opposite Magic Mike's Alex Pettyfer in romantic drama Cali, Gossip Cop reports.
The Rum Diaries star Amber Heard is rumoured to be replacing her in the film, from The Notebook director Nick Cassavetes, about two young lovers who find themselves caught up in crime.
Meanwhile, Twilight director Bill Condon has urged fans to show respect for his troubled young stars Stewart and Robert Pattinson, as they face the prospect of a junket tour for the final vampire film in November. Read more here...
Leading lady Stewart sparked an online frenzy after it emerged she had cheated on her co-star Pattinson with Snow White And The Huntsman director Rupert Sanders.
And it has emerged that she is continuing to keep a low profile, and will not be attending the UK premiere of her new film On The Road in London with the rest of the cast on 16 August.
Meanwhile, Pattinson is set to give a TV interview to promote his new movie Cosmopolis on Good Morning America on August 15.
Stewart and Pattinson in better times at the premiere of The Twilight Saga: Breaking Dawn Part 1...
'Breaking Dawn, Part 1' Red-Carpet Photos