Stories of internet trolls attacking celebs have continued to dominate the headlines of late, but the spiteful craze isn't just restricted to the web, as Caroline Flack has found out.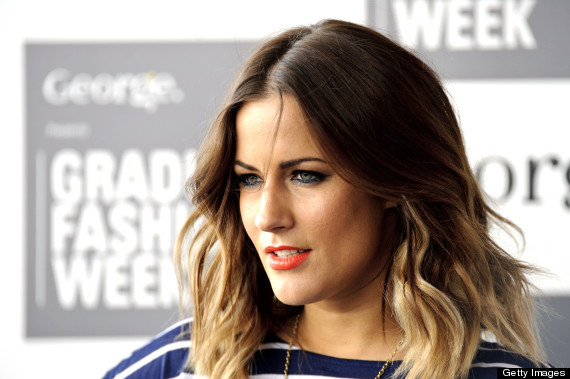 The Xtra Factor presenter has been turned into a voodoo doll in a US teen magazine for One Direction fans, attacking her for her relationship with Harry Styles (seriously, are people STILL banging on about that?).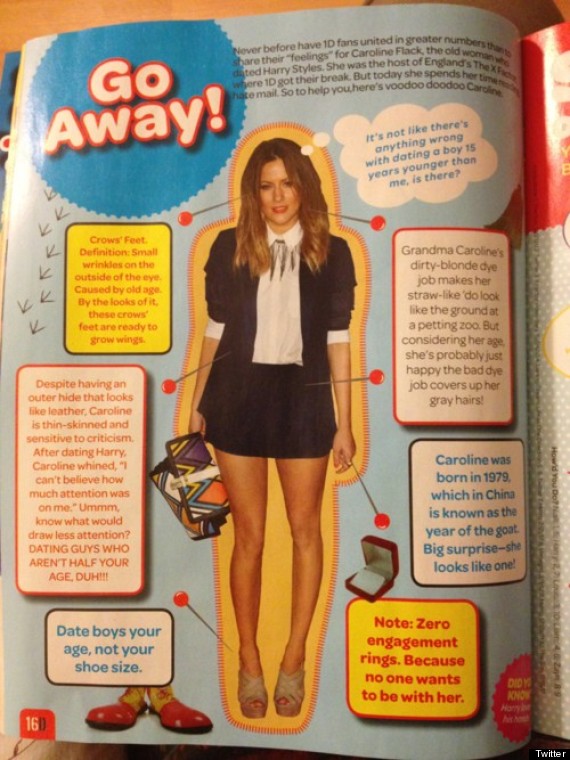 Caroline became the subject of a vicious hate campaign with a whole page in the Girl's Guide to One Direction mag dedicated to hurling insults at the star.
The so-called 'article' introduced Caroline as "the host of England's The X Factor where 1D got their break. But today she spends her time receiving hate mail."
Bitchy swipes that would make Joan Rivers look like an angel then followed, including lines such as: "Note: Zero engagement rings. Because no one wants to be with her."
Another read: "Caroline was born in 1979, which in China is known as the year of the goat. Big surprise - she looks like one," while another said: "Grandma Caroline's dirty-blonde dye job makes her straw-like 'do look like the ground at a petting zoo."
Nothing like spreading the anti-bullying message, eh?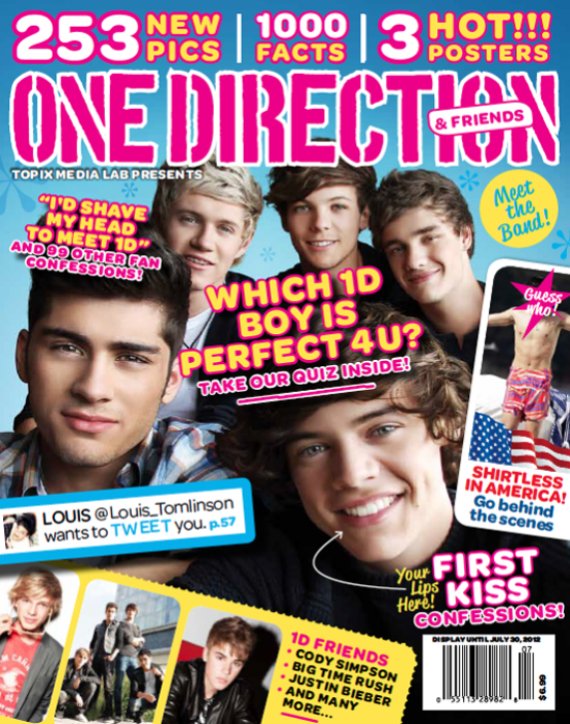 Caroline - who previously received death threats from 1D fans over her relationship with Harry, which ended in January - has since taken to Twitter about the teen mag, branding their article as "one of the most hurtful things I've ever read".
She tweeted: "Im very aware about the voodoo doll article in a certain magazine and have been for some time. It was one of the most hurtful things ive ever read. But thankyou for all the nice supportive messages! I dont take notice of nasty things written to encourage bullying x."
Don't worry Cazza, we've got your back on this one.
> IN PICS: ONE DIRECTION'S ROAD TO WORLD DOMINATION
One Direction's Road To World Domination