What's that coming over the hill? Is it a monster, is it a monster?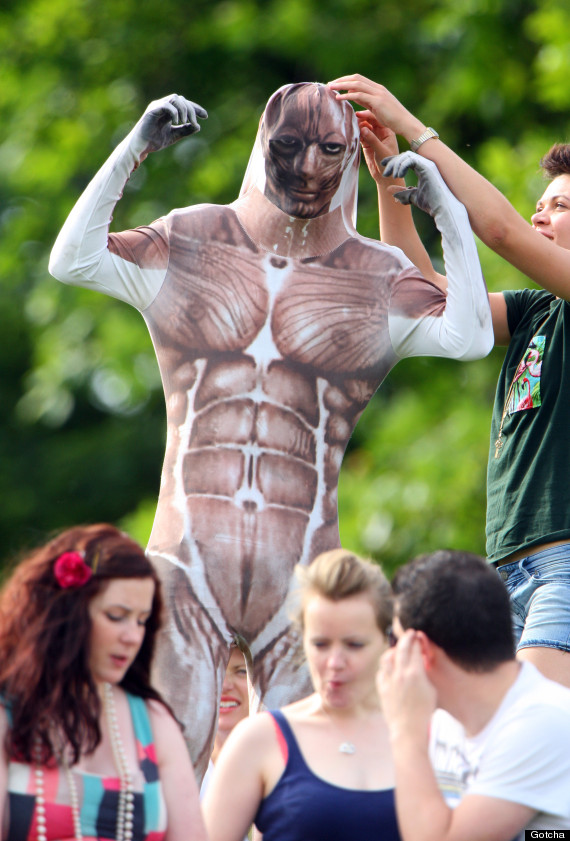 Err, no. That'll just be Harry Styles.
Nick Grimshaw had a special surprise from the One Direction prankster when his BFF turned up to a picnic dressed in an all-over body suit.
The new Radio 1 breakfast show host was celebrating his 28th birthday with pals in Primrose Hill when Harry strolled up to the group looking as if he'd had his skin ripped off by those crazed One Direction fans.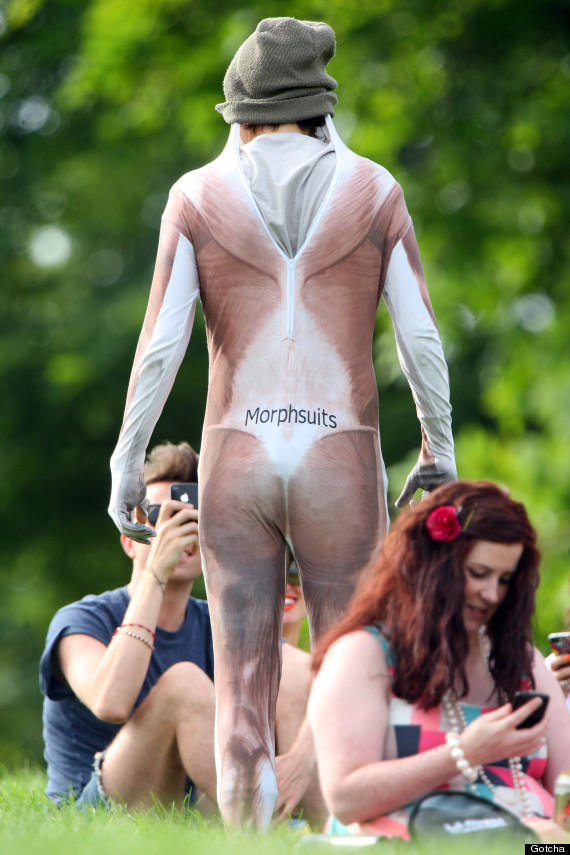 Despite not being able to see his face, it didn't take a genius to work out it was Hazza - we'd recognise that trademark green beanie anywhere.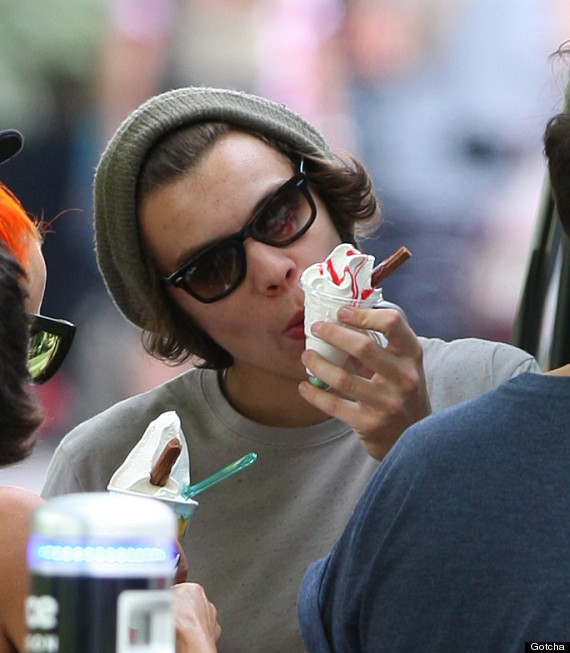 Harry and Nick struck up a friendship while the boybander was dating Nick's pal Caroline Flack, but despite the relationship ending earlier this year, the lads have stayed mates.
What a bromance.
> IN PICS: ONE DIRECTION'S ROAD TO WORLD DOMINATION
One Direction's Road To World Domination