Victorian illustrations of animals and biology spoke of wonder and new discovery, but now they're more the fodder of dusty old museums.
However, artist and illustrator Kristjana S Williams has breathed new life into these vintage studies, resulting in beautiful drawings with a trippy edge.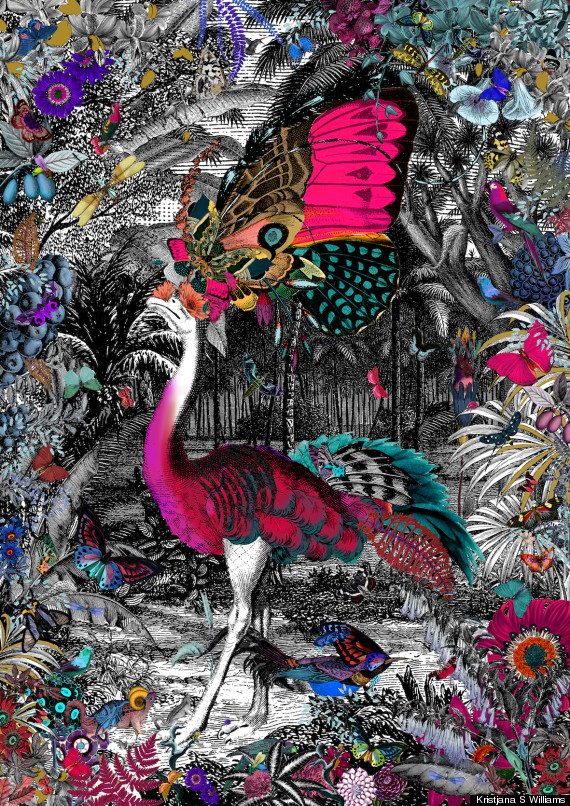 Victoriana just got ravey
SEE ALSO: Today's Best New Illustrators Interviewed
Williams' mash-ups appeared earlier this year at innovative design and illustration fest Pick Me Up, but they've since been well, picked up, by Shapero
Rare Books to collaborate in an exhibition for London Design Festival.
Check out Williams' drawings below.