Unisex football is far from a reality, but AC Milan have shown their feminine side after signing 10-year-old Aisha Saini after spotting her skills on holiday.
Whilst vacationing in La Manga with her family, Aisha took part in a sports tournament (do kids clubs still exist?) to keep her active and occupied. Yet unbeknown to the young Spaniard was that the event was hosted by the seven-times European Cup winners.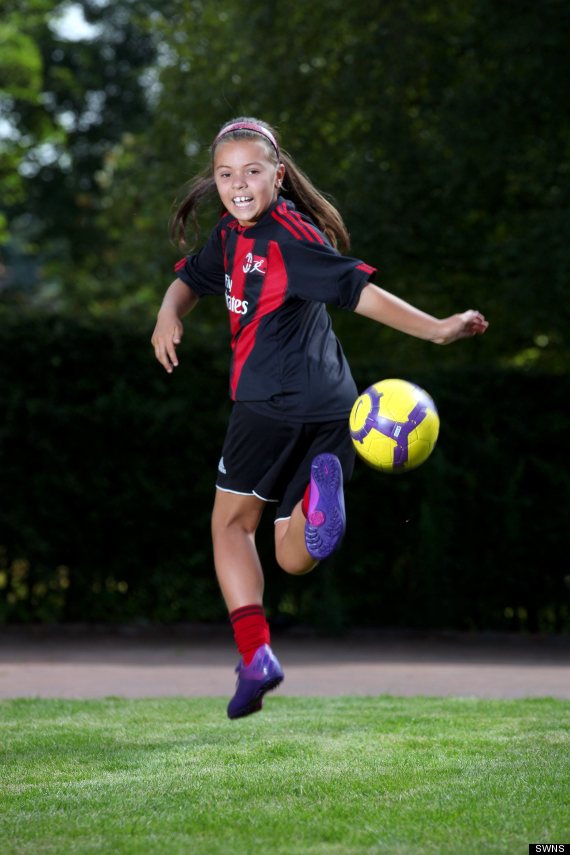 Five days later Milan signed up Aisha for their European academy annual tournament, and she will become the first girl to participate in the event in October.
Her father Michael spoke of how "proud" he was of his daughter while the Rossoneri's academy head coach Daniele Paccagna gushed how "amazed" he was at Aisha's strength.
Aisha Saini Snapped Up By AC Milan