Oh we do love a good old snoop around the homes of the (very) rich and (very) famous - especially when we don't really know all that much about them.
Like Kate Winslet.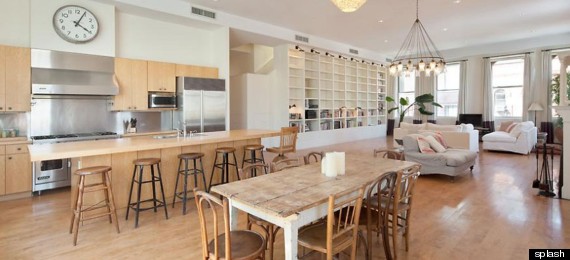 The actress' ex hubby, Bond director Sam Mendes, has recently signed over his share of the couple's former marital home in Chelsea as part of their divorce settlement and the place is already up for rent.
Well, time is money and all that.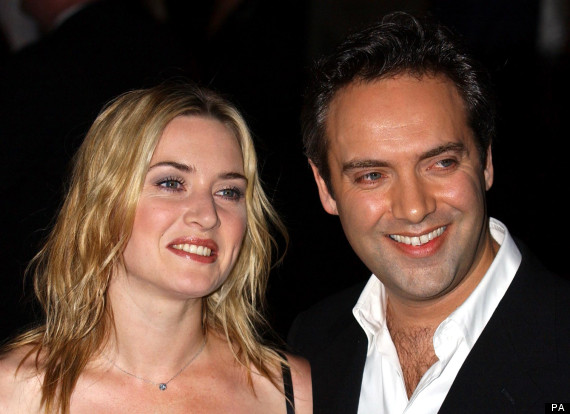 Kate Winslet with her former hubby, Sam Mendes
The stunning penthouse apartment - which they bought for $4.9 million in 2004 - boasts four double bedrooms, five bathrooms and a 1,700 square-foot terrace with amazing views of Manhattan.
Kate Winslet's New York Penthouse
And it can be yours for a measly $30,000-a-month.
Bargain.
> IN PICS: MORE CELEBRITY HOMES
Kate Winslet's New York Penthouse