"Hotels represent adventure, delving into the unknown, possible romantic connections, they're a very natural source of intrigue."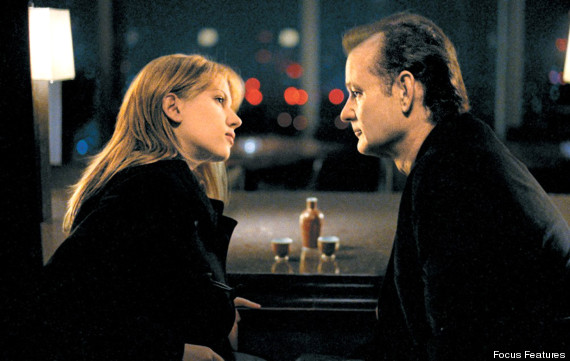 Scarlett Johansson and Bill Murray enjoyed to the lure of the hotel liaison in Lost in Translation
Writer-director Roman Coppola is explaining what a rich source of narrative these pit-stops provide, a potential both he and his film-maker sister Sofia have seized upon in such big screen hits as Moonrise Kingdom, The Darjeeling Limited (him), Lost in Translation and Somewhere (her).
They're also at the heart of writer-director Roman Coppola's latest project, Four Stories. In association with Intel and W Hotels, Coppola is spearheading a short film competition, where three winners can win the chance to have their screenplays developed by Coppola and his team, transformed into 10-minute shorts, each with its own director and cast.
"I'd never been asked to do something like this before," he explains. "I'm curious as to what will come through the door, what new voices are out there."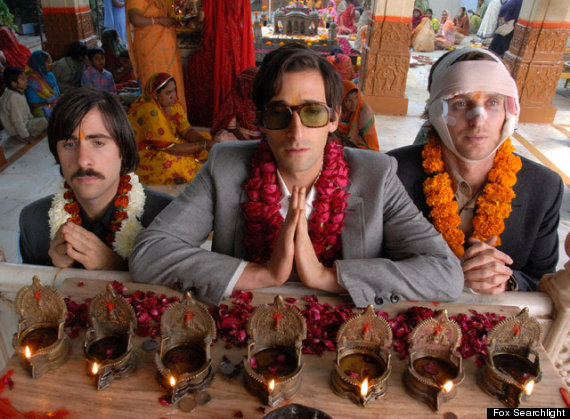 Roman Coppola and Wes Anderson's The Darjeeling Limited screenplay sent Owen Wilson, Adrien Brody and Jason Schwartzman on an odyssey
The competition is for short films – generally up to 15 minutes in length – the theme is 'hotels', and the adventures on the road and the physical, emotional and spiritual elements of travel. Coppola is clear about what will stand out from the rest:
"Something that will delight and surprise us – an unexpected take. It can be playful, but personal and unique. As Jean Cocteau said, 'Astonish me.'"
The son of big screen behemoth Francis Coppola, Roman himself has never had to take this kind of path, something he acknowledges…
"It's certainly a competitive industry, and I've had opportunities, undeniably, but you still need to have an interest and a knack for it yourself, otherwise it all comes to nothing."
So what is his primary tip for any aspirant film-maker hoping to follow in his footsteps? He's quick to give one:
"Make something only you could make. Don't imitate. Write what you know about, that has to be your goal."
Four Stories Kicks off the Ultrabook Experience. You can submit your original screenplay to Roman Coppola's Four Stories until 30 August 2012.