The X Factor judges were blown away by a young man who stacks shelves at Asda for a living, as the singing contest returned to our screens for a ninth series on Saturday night.
Jahmene Douglas' performance reminded viewers of the best part of the X Factor - unlikely superstars taking to the stage and shocking audience and judges with true talent.
The shy singer from Swindon, Wiltshire, belted out Etta James' soulful hit At Last with a range so impressive that Louis Walsh declared: "A star is born."
Tulisa noted: "You've got the shock factor," while new judge Nicole Scherzinger said: "We need more singers like you."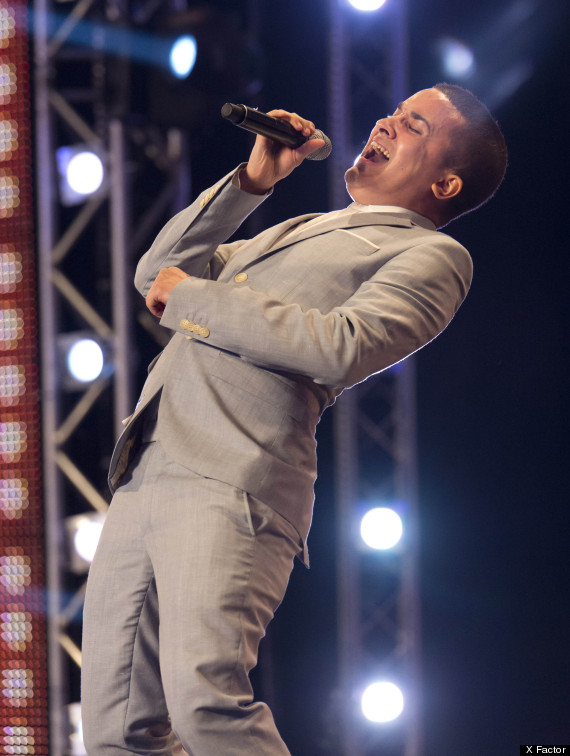 Ada's Jahmene Douglas wowed the judges
But it was Gary Barlow who seemed the most impressed, getting up out of his seat, the Take That singer announced: "I've never seen a vocal performance like that before."
CLICK HERE for all the latest news and pictures on our special X Factor page
However, one member of the show who might not have been so pleased to hear the James classic was host Dermot O'Leary. He recently told The Metro: "You do think, 'I can't possibly listen to these songs again'... you do get sick of hearing the same thing. There's Adele and Etta James's At Last which stand out for me."
PHOTOS: Meet all of the contestants from the first episode in our X Factor episode one slideshow...