Certain members of One Direction didn't look quite their usual shiny, happy selves as they arrived at the Radio 1 studios earlier today.
Two words: V Festival. Another two: free bar.
While Harry Styles and Zayn Malik looked bright-eyed and bushy-tailed for a Monday morning (Harry left the fest early and Zayn was a no-show), the same couldn't be said for their bandmates.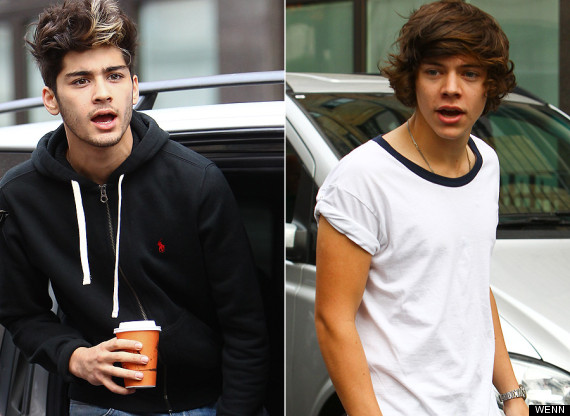 Zayn and Harry arrive at the Radio 1 studios.
Niall Horan and Louis Tomlinson arrived wearing shades and a look of I'm-about-to-vom on their faces. We bet they're a nice shade of green underneath all that fake tan too.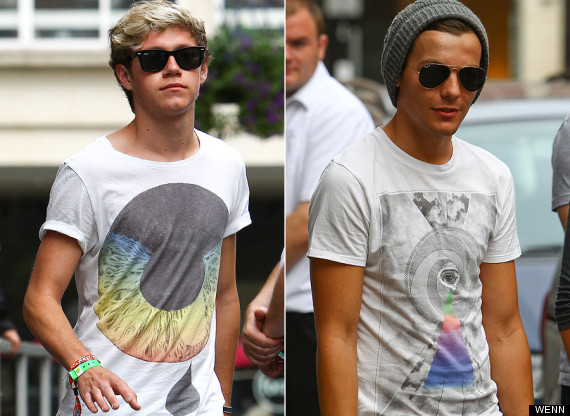 Bit bright for you boys? Niall and Louis hide behind their sunnies.
And Liam Payne looked like he'd rather have been tucked up in bed catching up on some much needed Zzzz's.
Bless.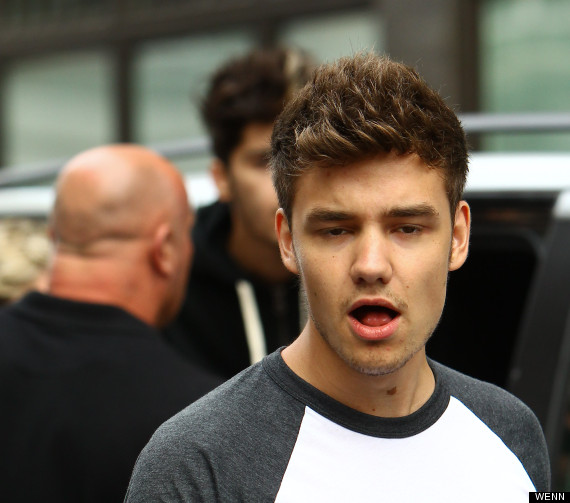 Wakey wakey, Liam.
Of course, being super-hot boy banders they still all looked better than the rest of us on a really, really good day.
The lads were at the studios to talk about their headline slot at BBC Radio 1's Teen awards.
Speaking to BBC Newsbeat, Harry said: "Obviously we played there last year and to be headlining will be a lot of fun."
Niall added: "It was so much fun last year and it's a great lineup.
"It's always good to be on a great bill. And obviously with the teen hero award, it's an award for people who have done amazing things, obviously it's great to be part of that as well."
Little Mix, Taylor Swift and Conor Maynard will join the boys at the gig at Wembley Arena in October.