Hollywood is reacting to the shocking news that one of its most beloved and celebrated directors, Tony Scott, has died after plunging from a bridge in LA.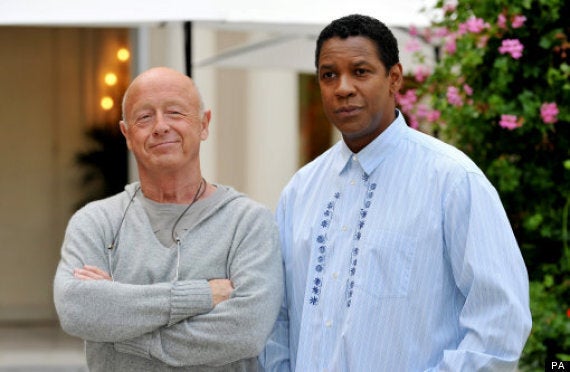 Denzel Washington was one of Tony Scott's most frequent stars
The 68-year-old younger brother of Ridley Scott was best known for his work on high-energy blockbusters like Top Gun,Crimson Tide, True Romance, The Taking of Pelham 123, but he had also directed thousands of commercials and pop videos, mostly for his brother's company, Ridley Scott Associates.
He had only made one feature film before Top Gun, when producers Jerry Bruckheimer and Don Simpson chose him on the strength of a commercial he had made for Saab, pitching a car in a race against a fighter jet. The film became the biggest box office hit of 1986, and rocketed Scott into the A-lister bracket of directors.

WATCH: 15 Films That Made Tony Scott A Force In Hollywood - Which Is Your Favourite?

He frequently wore a faded red baseball cap while on location, and it often turned up somewhere in his films.
Dogs also appear in many of his films, including Top Gun, True Romance, Crimson Tide, The Fan, Enemy of the State, Man on Fire and Domino.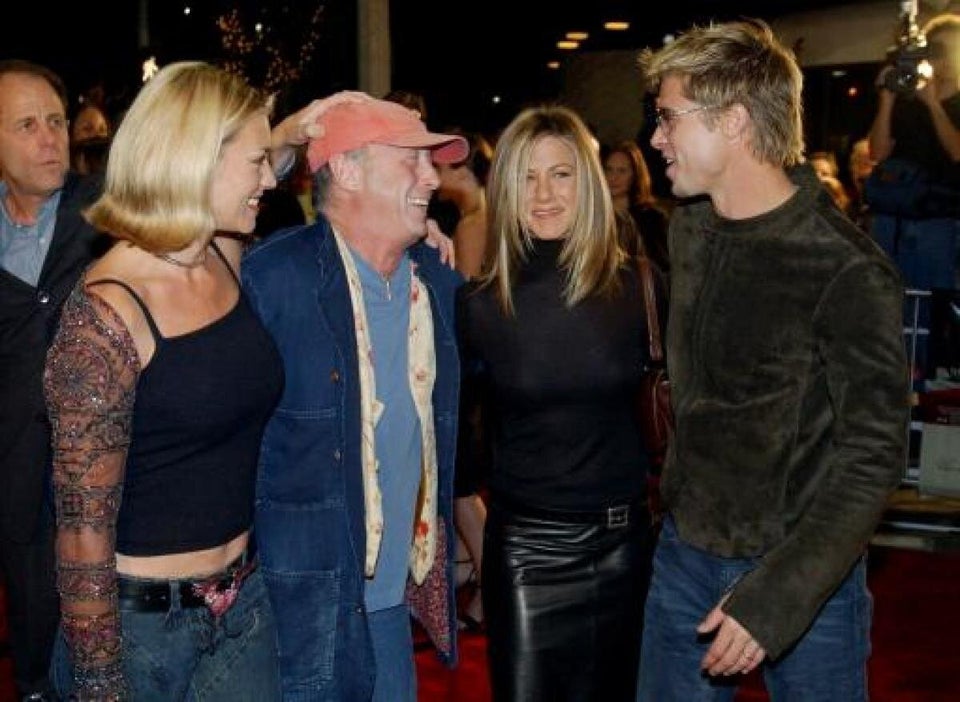 Scott's sure directing touch could be distinguished by: fast, choppy editing, sunlight dazzling the faces of his characters, shafts of light often through blinds, smoke, colour filters on his lenses, and often a big finale shoot-out.
He made Days of Thunder in 1990 with his Top Gun star Tom Cruise, and admitted later that he had started shooting without a finished script, with both him and producers Simpson and Bruckheimer thinking "it's racing cars and it's Tom Cruise!" would be enough.
The Hollywood hitmaker was born in North Shields, near Newcastle in the north of England, and studied in Hartlepool. He later graduated from the Royal College of Art with all intentions of becoming a painter, but was lured to his older brother Ridley's commercial-making company with the promise of a Ferrari.
His first film in 1982 was the vampire film, The Hunger, and starred David Bowie, Catherine Deneuve and newcomer Willem Defoe. It was panned by critics, and delayed Scott's entry into Hollywood, until Top Gun.
He was married three times, and admitted that his second marriage came to end after he had an affair with Brigitte Neilsen on the set of Beverly Hills Cop II. He leaves a widow Donna, whom he married in 1994, and two sons.
As well as feature films, Scott made successful TV. He and his brother were executive producers of Numb3rs and The Good Wife.
He had his own starring role at the age of 16, in his brother Ridley's debut filmmaking effort, Boy and Bicycle. The film is now the property of the BFI.
Stars and fellow directors react to Tony Scott's death on Twitter...