We've all seen the pictures of Tulisa writhing about in the sand on the set of her new video and now it's available to view in moving picture format.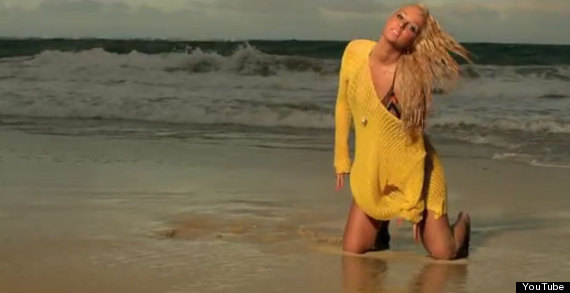 The X Factor judge has debuted the promo clip for new single Live It Up and having been shot in Hawaii, it's a suitably tropical affair.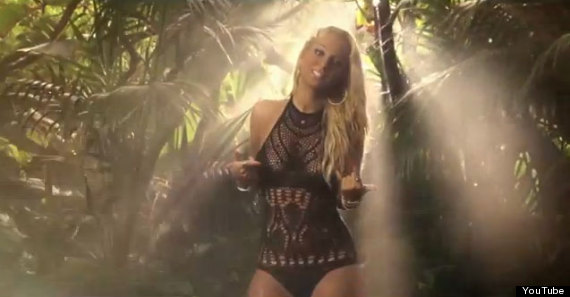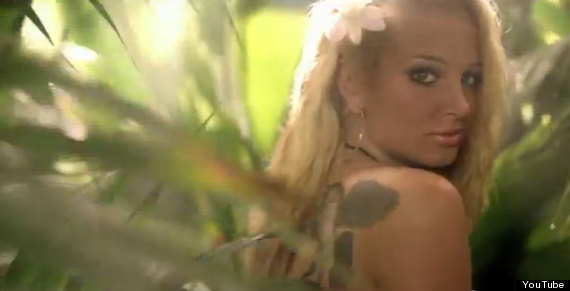 However, we are beginning to sense a theme in Tulisa's videos - the main premise of them always seems to be her and her mates on the lash.
The only difference between this new video and her previous efforts with Young is that she has swapped a rooftop pool party in Ibiza for a beach party in Hawaii. Oh, and she's now got blonde hair.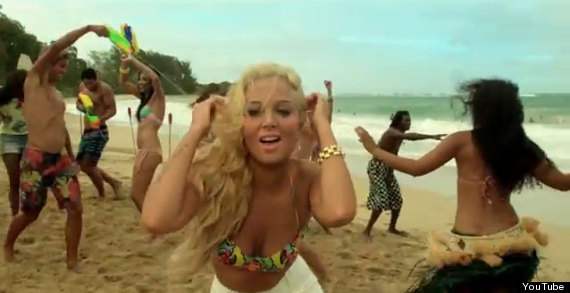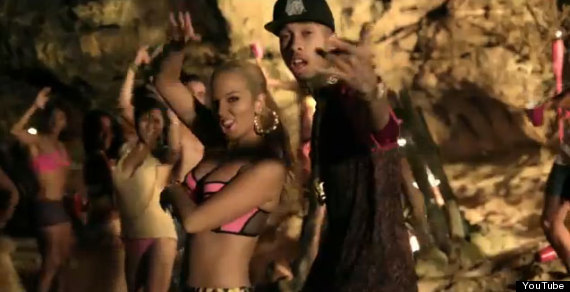 And with the bold prints and bright colours she sports, we reckon the styling's suspiciously 'Cheryl Cole Call My Name-esque'.
Anyway, we could talk more about what happens in the video but that would just make watching it pointless, so click on the video player at the top of the page and let us know what you think at the bottom.
> IN PICS: TULISA'S BEST LOOKS
The Perfect 10: Tulisa Contostavlos