Celebrity Big Brother has kicked into life this year, with a mixture of soap stars, glamour models, athletes, an unpopularly pretty woman (in her own words), a prince and Julian Clary.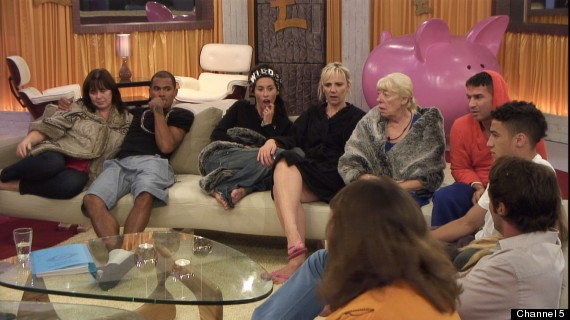 Celebrity Big Brother housemates - still getting on, sort of
Who's going to win? Well, the smart money's on Martin Kemp because of his good looks and affability, but these shows have been known to cause all sorts of upsets down at Paddy Power, with those front runners often knocked to one side in the later weeks through all sorts of tactical nominations and sympathy cards being shamelessly played.
So, stake an early claim below to knowing how the great British public thinks, and vote for who you think will be walking off with the trophy in a few weeks' time? And when it's all over, we'll see how our vote compared with... reality (sort of). Pictures below, too, of everyone involved...