High School Musical star Vannessa Hudgens has left the school corridors far behind her, appearing as a stripper in dark thriller The Frozen Ground.
The trailer for the film shows Hudgens as prostitute Cindy Paulson in this real-life tale about Alaska's most notorious serial killer, Robert Hansen (played by John Cusack).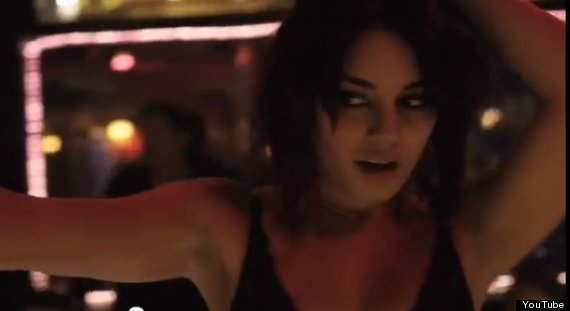 Hansen, who was convicted in 1983 and is currently serving 461 years in prison, is responsible for killing 17 to 21 young girls.
When Paulson identified him to police, he managed to convince them she was lying.
Nicolas Cage stars as Detective Glenn Flothe, along with Radha Mitchell and Dean Norris. The film is written and directed by Scott Walker and produced by rapper 50 Cent.
Hudgens isn't the first actress to break free from the apple-cheeked innocence of her teenage years on screen with a startling change of image...
PHOTOS: Child Stars - From Mild To Wild
Child Stars: From Mild To Wild