Rocker Dave Grohl has downplayed speculation his band Foo Fighters are set to take a break from the spotlight following his comments at Britain's Reading Festival on Sunday.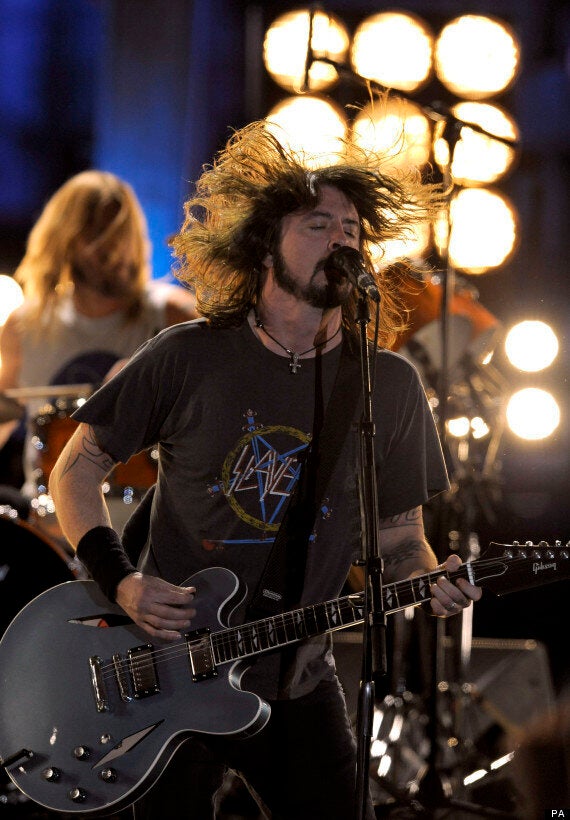 The Foo Fighters will be taking a break from recording or touring after their triumphant Reading performance
The band brought the three-day music event to an end on Sunday night and played a triumphant two-and-a-half hour set, during which the frontman announced the performance would be the band's last for the near future.
He told revellers, "You guys realise we've got a lot of songs to play. It's the last show of the tour and it's the last show for a long time.''
The remark sparked a wave of disappointment among fans on Twitter.com, who pleaded with the band not to take a hiatus, but Grohl insists he meant it would be Foo Fighters' last show in England for some time.
In a post on his Twitter.com page, he writes, "Jeesh (sic)! Relax... I was only talking to England!! About England... Stop eavesdropping internets!"
The band has a number of shows booked over the next month including slots at the Music Midtown Festival in Atlanta, Georgia and the DeLuna Festival in Florida.
But are they in this list... ? NME's Countdown of the world's best live acts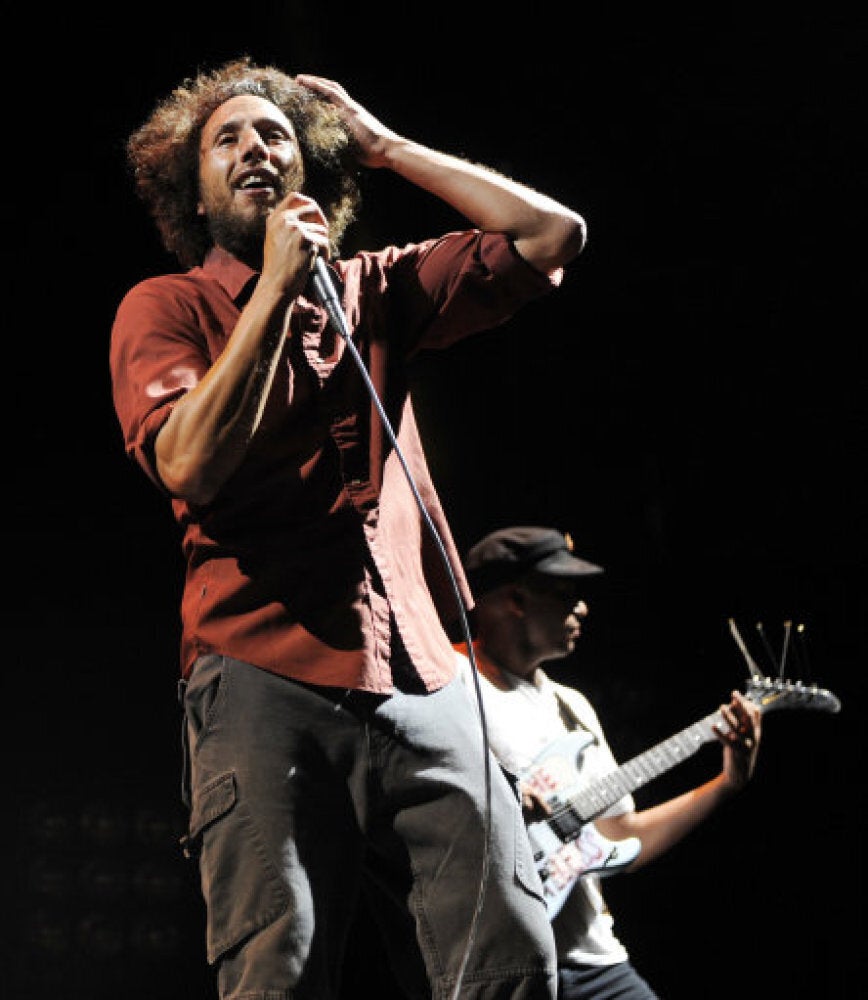 World's Most Exciting Live Act