Jenny Frost has got double trouble on her hands - she's pregnant with twins.
The former Atomic Kitten star took to Twitter on Tuesday to tell fans she is expecting two more bundles of joy, and has been suffering a serious bout of morning sickness.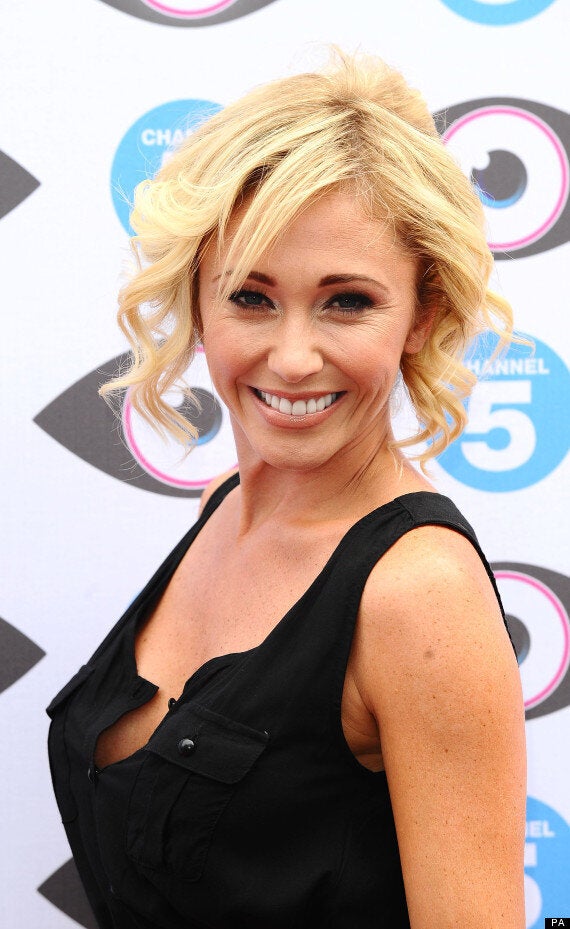 She wrote: "So tired, so pukey, so pregnant...... so happy! Oh & it's twins!!!!! Arrrrrrrrrrrrgh."
The happy news comes a year after she walked down the aisle with Spanish scuba diving school owner Vicente Juan Spiteri in a romantic ceremony in Ibiza.
The former Snog Marry Avoid presenter is already mum to son Caspar, from her previous relationship with DJ Dominic Thrupp.
Earlier this year, Jenny opened up about her desire to extend her brood with Vicente, and ironically branded him and her son 'double trouble' just two months before she fell pregnant.
She told the Belfast Telegraph: "I was thrilled to be pregnant and Caspar is a delight. He's such a funny, sweet, independent little boy and motherhood has fulfilled me more than anything else I've ever done. I'm good at it and I'm proud of that.
"Caspar and Vinnie get on so well together. They're like 'double trouble' and gang up on me and do 'boys' things together. Hopefully, we'll have kids in the future."
> IN PICS: PREGNANT CELEBS