In case you hadn't noticed, Doctor Who has returned to our screens.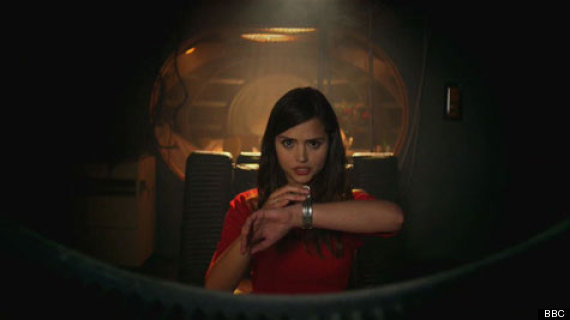 The Doctor's new companion, Jenna-Louise Coleman, surprised millions of fans with an early appearance
The first episode of Series 7 pulled in 6.4 million viewers to British TV screens, and crashed the Australian website streaming it with a record demand.
Despite the global interest in the sci-fi phenomenon, chief writer Steven Moffat managed to keep some surprises under his hat that shocked and delighted the millions of fans waiting eagerly to jump on the new stories.
MORE: REVIEW - Daleks Bring Sentiment And Surprises In The Return Of Doctor Who
He made the Daleks human, he introduced the new companion - 'Oswin' as she was called in this episode - ages before anyone was expecting her, and he even made Amy and Rory Pond split up for a bit. All in all, he set the bar pretty high for the rest of the series.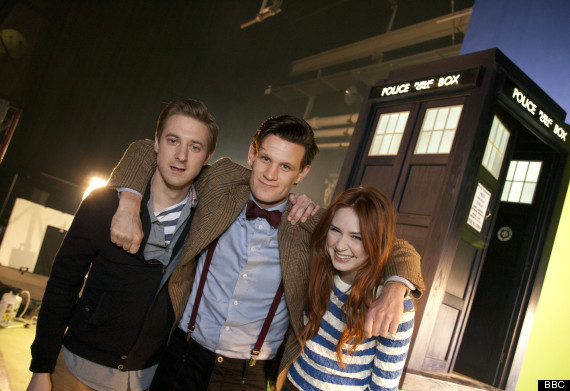 Everything was on its head in this episode - even Amy and Rory were estranged
But what did the die-hards out there think of his efforts? Here is just a smattering of the wealth of Twittereaction out there in the universe... and some more pics of the new Companion, Jenna-Louise Coleman below, just in case you didn't get enough on Saturday...
More pictures of Jenna-Louise Coleman...