The star of The Green Mile, US actor Michael Clarke Duncan, has died at the age of 54, reports AP.
The popular actor, who lent his voice to The Green Lantern last year, had been recovering in hospital from a cardiac arrest he suffered two months ago.
WENN reports that his fiancee, reality TV star Omarosa Manigault, was with him when he passed away.
His publicist has spoken on Manigault's behalf, saying, "She is grateful for all of your prayers and asks for privacy at this time. Celebrations of his life, both private and public, will be announced at a later date."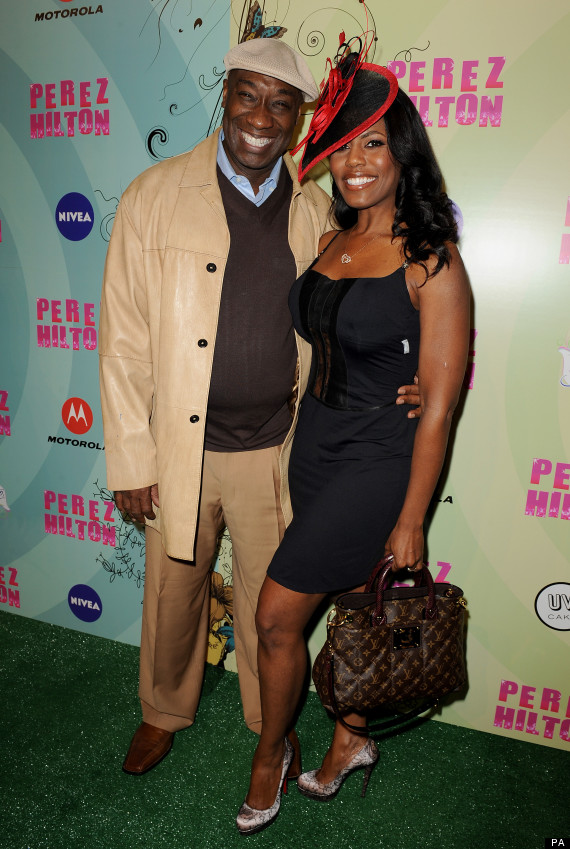 Michael Clarke Duncan with his fiancee Omarosa Manigault
Duncan went into cardiac arrest on 13 July and was saved then by his fiancee, who performed CPR.
He had recently been moved out of intensive care.
Famous for his height and bulk, Duncan earned an Oscar nomination for his role in The Green Mile, alongside Tom Hanks. Duncan played a convicted murderer John Coffey in the 1999 hit, with Hanks as his sympathetic corrections officer.
The actor also appeared in Armageddon, Kung Fu Panda, Planet of the Apes and The Full Nine Yards. He had previously worked as a bodyguard to Will Smith and Jamie Foxx.
We Remember: 2012's Lost Celebs/Entertainers