The Thick Of It's creator Armando Iannucci has slammed the "buffoons" who remade his political satire in the US.
The 48-year-old acted as executive producer while trying to adapt the hit BBC show for an American audience.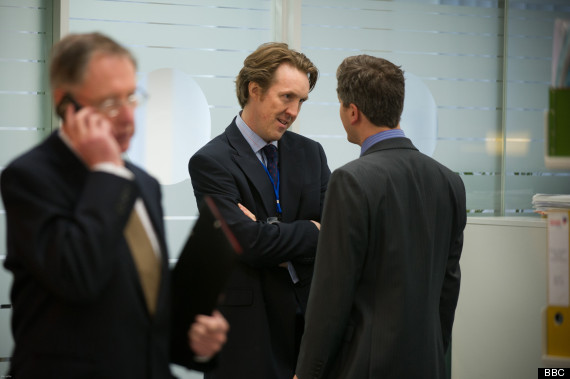 The Thick Of It returns on Saturday - and it's a Coalition Govt in power... who'd have thought it?
Broadcaster ABC rejected it after viewing the pilot and Iannucci distanced himself, saying: "It was terrible ... conventionally shot and there was no improvisation or swearing."
Now he has told the Radio Times: "The mistake is to think that because America has this tremendous influence internationally, therefore all Americans are brilliant. When we were doing the pilot of The Thick Of It at ABC there were just scores of people working on it, all called vice president this and that, and a lot of them were buffoons."
Since The Thick Of It, he has enjoyed more success in the US as the creator of Veep, starring Seinfeld's Julia Louis-Dreyfus as US vice president Selina Meyer.
"What has been great with HBO (the makers of Veep) is that they are the opposite," he told the magazine.
"It's very much 'Let's keep it small and try to make it as good as it can be'. What you realise is that they are people at the top of their game, and you are actually benefiting from their experience."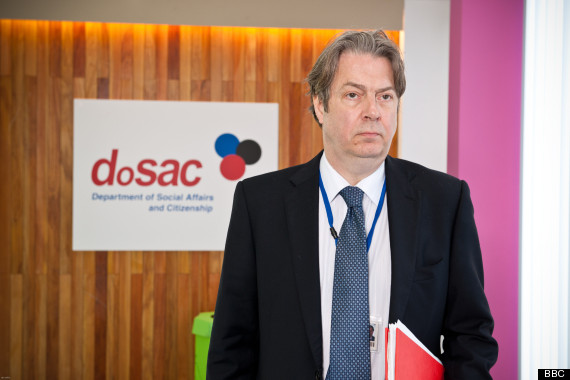 Roger Allam MP is back, and as serene and untroubled as ever by his Government post
The comedian and satire writer said of his experience of working in Los Angeles: "I get an absolute sigh of despair whenever I go to LA. I find it a huge, shapeless, heartless city full of people talking about television and films, morning, noon and night. I just wish they would shut up and read a book!"
Despite creating shows about politicians, Iannucci said that he could never hold the job himself.
"I don't think I could survive. It's the whole idea of accepting the party line. I just can't have someone over me telling me what to do," he said.
The Thick of It returns on Saturday evening, BBC2, 9.45pm. Here are some new pics revealing that it's very much business as usual in the corridors of power...