A coroner has ruled actor Michael Clarke Duncan died of natural causes.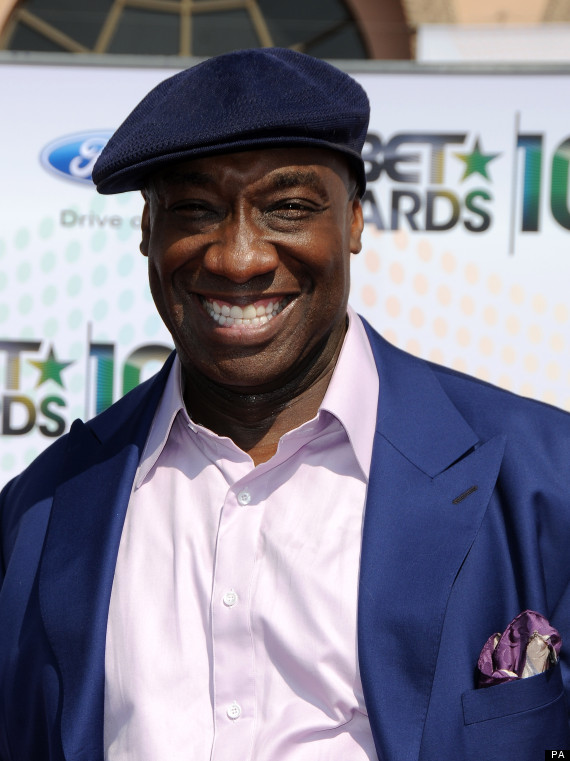 Michael Clarke Duncan suffered a cardiac arrest two months ago
The Green Mile star, who suffered a cardiac arrest at his home in Los Angeles in July, passed away in hospital on Monday morning.
Duncan never fully recovered from his health scare, and on Tuesday, Assistant Coroner Chief Ed Winter confirmed his death was down to natural causes.
Winter has revealed the actor's personal physician signed off the cause of death and the coroner's office found no reason to contradict that finding, according to E! News.
Duncan's former co-stars Tom Hanks, Gary Sinise and Bruce Willis are among the famous faces who paid tribute to the actor following his death.
MORE: Tom Hanks Pays Tribute To 'Big Mike'
Armageddon director Michael Bay will always have fond memories of Michael Clarke Duncan, revealing the actor cried at his first audition because he was so "proud" to be picked as a candidate for the movie.
Bay has opened up about his experience of working with Duncan on the 1998 blockbuster, which was co-produced by Jerry Bruckheimer, revealing he handed the gentle giant the role of J. Otis 'Bear' Kurleenbear and admits he almost came to regret his decision.
In a post on his website, Bay writes, "I'm really bummed at losing such a great guy in my life. I gave him his first big movie role in Armageddon as Bear. We found him in a gym. He cried at the first audition because he was so proud to audition for a 'Michael and Jerry movie', he just wanted to make his mom proud. We gave him the role in the room.
"His first day on Armageddon he sucked. I remember looking to Ben Affleck and thinking we might need to fire him. But I told him 'Mike, I hired you for you, I want the sweet Mr Clarke Duncan I met in that room.' I said, 'The audience is going to fall in love with you.'
"From then on out he became the most improved actor on the set. That was the award he got at the end of the film. Everyone loved him, his infectious spirit and great belly laugh. It was a great time I will always remember, how proud I was to watch him grow into an actor. I'm really sad to lose him. Rest in peace buddy."
The movie's star Bruce Willis has added his own tribute to Duncan, who he also worked with on Sin City, Breakfast of Champions and The Whole Nine Yards.
He tells E! News, "Michael Duncan was a great actor, a great human being, and he was my very dear friend. I will miss Big Mike in a Big Way."
Martin Lawrence has also reminisced about his late pal, who he knew before he became an actor, telling TMZ.com, "From the days of him doing security on the Martin show, to us working together on Welcome Home Roscoe Jenkins, I enjoyed working with him. He will be missed. My condolences go out to his family and loved ones."
Meanwhile, Duncan's fiancee, reality TV star Omarosa Manigault, returned to Twitter.com on Tuesday to thank fans for their well wishes following the tragedy.
In a post, she writes, "Thank you for your outpouring of love and support for my beloved Michael. He will truly be missed!"