Jude Law has made his fortune, and career, on his pin-up good looks - smouldering eyes and a tousled, bed-friendly mane.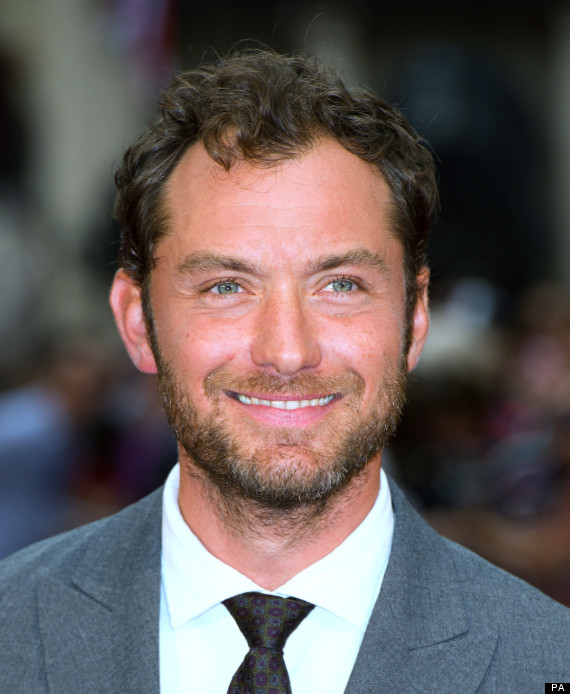 Jude Law made a hatless appearance at the Anna Karenina premiere in London
Nobody even really worried about his acting back in the days of The Talented Mr Ripley and Wilde, he did quite enough to please on screen.
But fans have been concerned for a while as to what was - or, more to the point, WASN'T any longer - under the hat he seemed to have glued to his head for much of the past year.
Well, there's good news, and more good news, for Jude Law's admirers.
As he stepped out last night for the premiere of Anna Karenina, at the side of Keira Knightley in London, there was no hat - and the barnet was intact once more.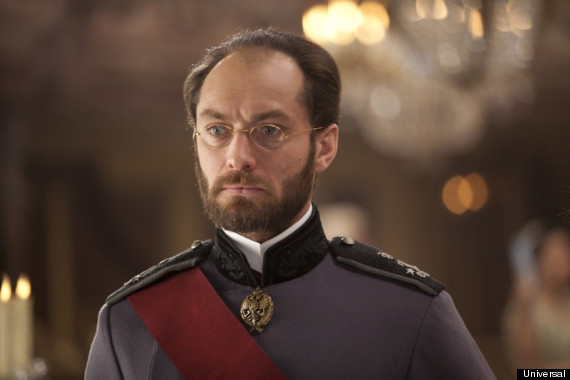 Jude Law - almost unrecognisable as Alexei Karenin
And Law revealed that he had been made to look old, ugly and balding to play Anna's sombre husband in the film.
He told the crowd: "I didn't look quite the same as I do on set, off set, but my haircut didn't go down very well with my children. I think that's why I wore a hat for the best part of three months."
And his performance as the humourless Alexei Karenin in the big-budget drama is a convincing one. It seems Law has successfully stepped away from young leading man and into a new era of character actor, who can act. Bravo.