Some of the UK's brightest actresses have helped Marie Claire discover its inner London chic, or should that be London inner chic...
The magazine has teamed up with The GREAT Campaign, the Government's mission to get the world to look through new eyes at Britain, as if the Olympics, the Jubilee and Bradley Wiggins haven't done enough already.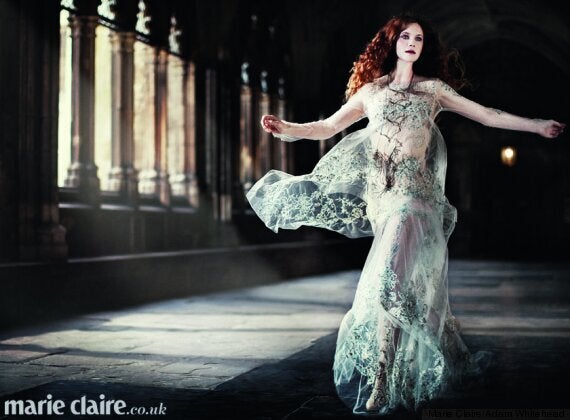 Harry Potter actress Bonnie Wright in action in the capital
The video above shows the efforts of a fashion shoot, deploying stars such as Bonnie Wright, Karen Gillan, Helen McCrory, Ophelia Lovibond, Eleanor Tomlinson, Antonia Thomas, Oona Chaplin and Downton Abbey's new stars Lily James and Joanna Froggatt to help find a fresh way of looking at some of London's most historic and celebrated locations.
The fashion photo shoot gained access for the first time at many of the exclusive locations such as No10 Downing Street, Westminster Abbey, the Foreign Office, Hyde Park Barracks and Lancaster House - most of which had never been used by a fashion magazine before.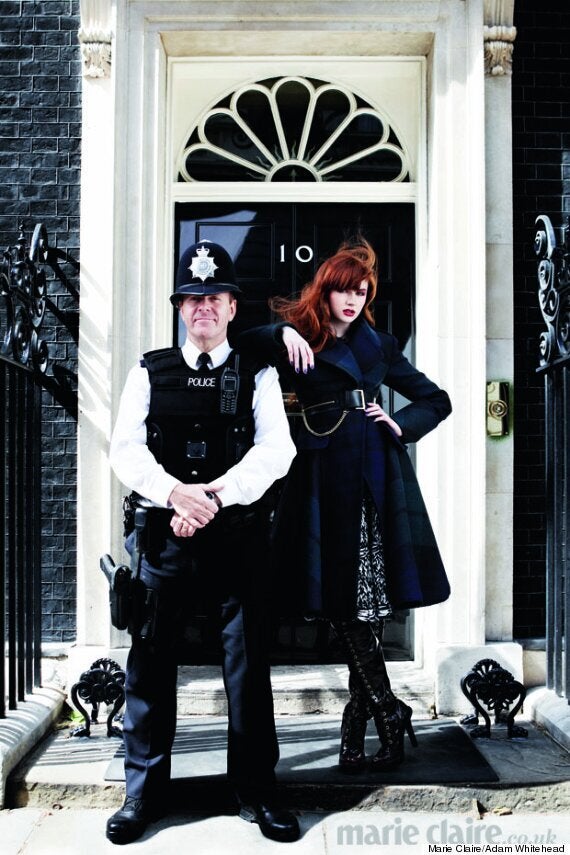 Karen Gillan in London too...
Trish Halpin, Editor-in-Chief, says: "'To be the first fashion magazine granted access to these amazing London landmarks is a real honour. Along with the fabulous line up of acting talent the shoot shows just how much Great Britain has to be proud of.'