Downton Abbey star Dan Stevens has hinted he may not return to the drama as he moves to America to pursue his acting career across the pond.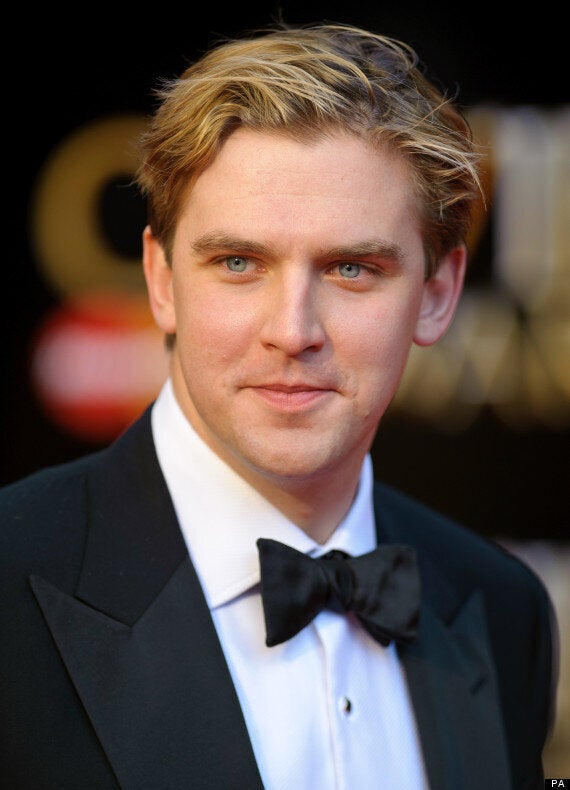 Dan Stevens must away to the New World
The British actor - whose character Matthew Crawley is set to wed Lady Mary in the upcoming third series of the hit ITV drama - told The Sun he is moving to the US with wife Susie Hariet and their two children.
He said he didn't know if there was going to be another series, telling the newspaper: "I am off to New York in about a month's time and it is going to be one big adventure. I will be taking the whole family out and we will be there for around six months.
"I don't know if I will be coming back to Downton as I don't know if they are doing another series yet."
Dan will be starring with Jessica Chastain in Broadway play The Heiress and he credits Downton's success with an American audience for getting him the job.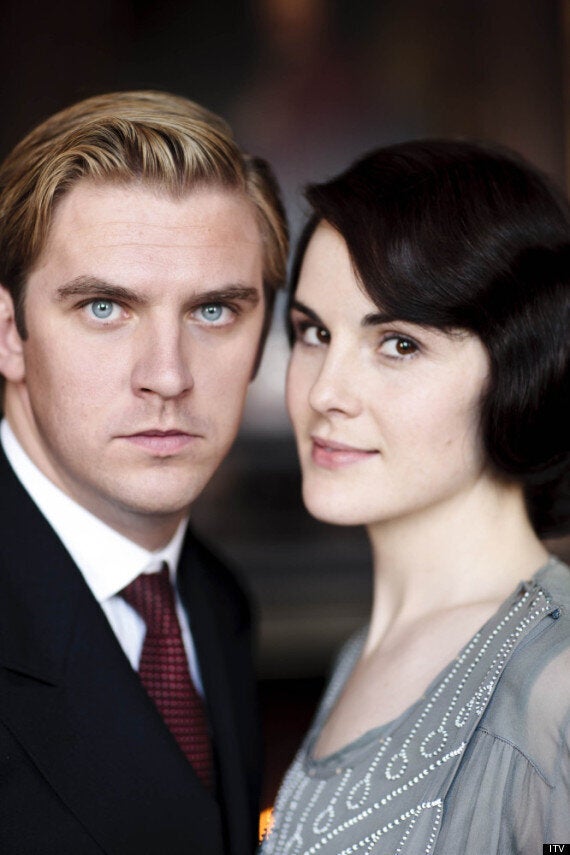 Dan Stevens with Michelle Dockery - their on-screen wedding is one of the third season's highly-anticipated events
The show won four Emmy awards for best mini-series, directing, writing and a best supporting actress nod for co-star Dame Maggie Smith.
Stevens said: "It was a big decision to go as taking your family over there is a big thing but it's exciting. We have not found anywhere to live yet but we will pretty soon.
"It is all down to the success of Downton in America. The show has been a huge hit over there on the back of the Emmys.
"It's big over here but it is crazy over there. They really love it. I think that is to be celebrated and embraced. I can't wait to go. New York is one of the most exciting places on earth."
Series 3 starts on Sunday 16 September. Lots and lots of pictures below...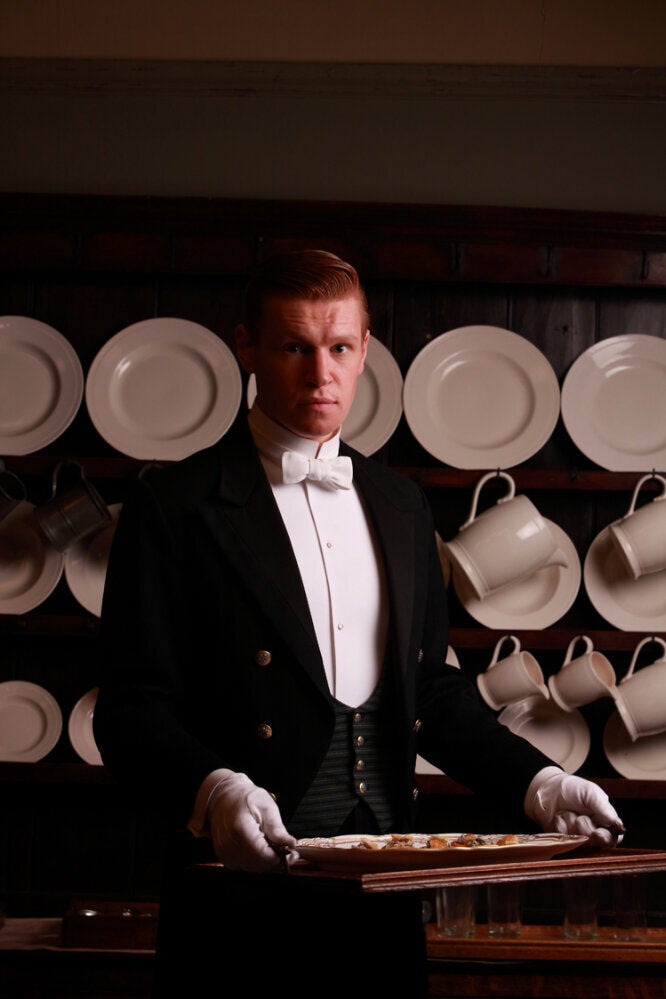 'Downton Abbey' Season 3