A US TV station has been forced to apologise after they pictured Seal whilst reporting on actor Michael Clarke Duncan's death. Multiple images of the singer were shown during a report on local network WGRZ about the the Green Mile star's death on Monday.
They made the gaffe initially playing video footage of Michael Clarke Duncan, and even showed a picture of Seal with estranged wife Heidi Klum.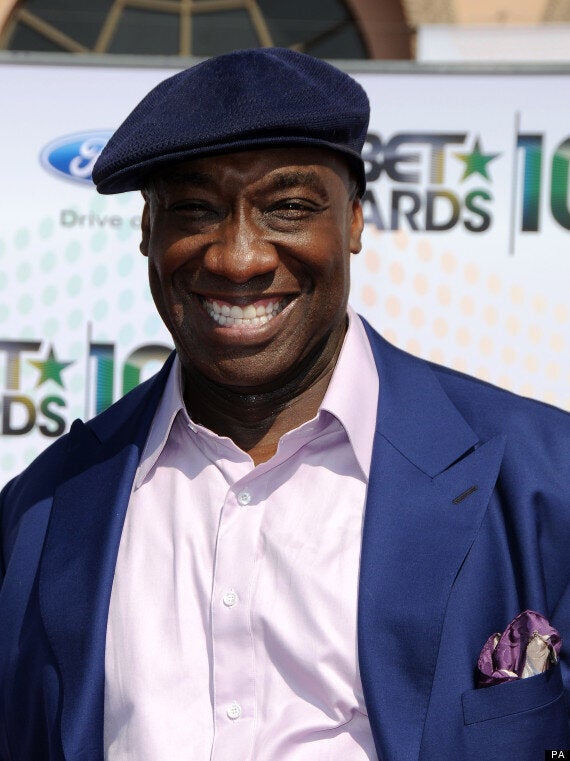 The Green Mile star died on Monday
In an apology posted on their Facebook account, the network said: "Yep; our bad; we own it. A careless editing error at the end of the Michael Clarke Duncan story in our 11pm news. Two entertainment stories accidentally merged into one video clip. Sincere apologies."