Julian Clary has been voted the winner of this series of Celebrity Big Brother.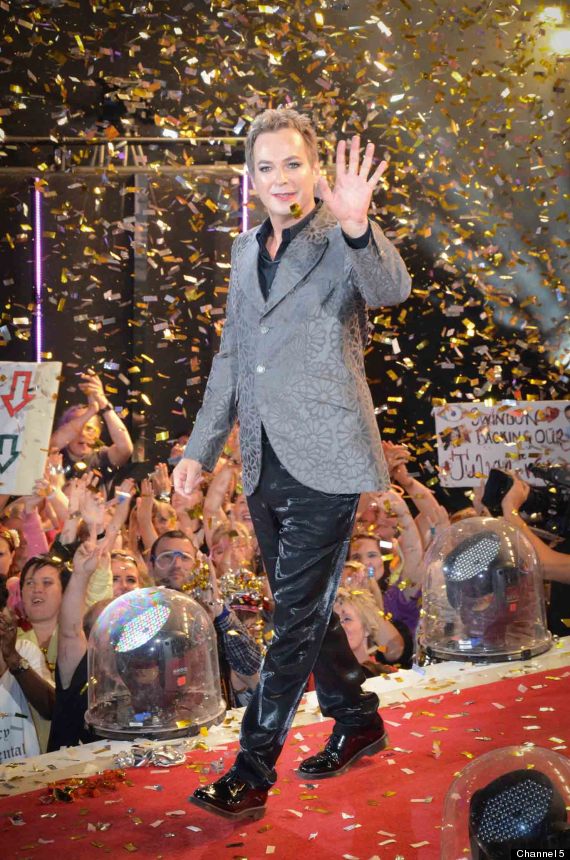 Julian was a popular, but overwhelmed champion
The camp comedian beat runner-up Coleen Nolan to be crowned the house champion, and was overwhelmed by his victory.
"I can hardly speak," he confided in Brian Dowling as he left the house.
Coleen Nolan was delighted with her second position, as she had thoroughly expected not to make it far beyond the first week after clashing so badly with fellow housemate Julie Goodyear during her time in the house.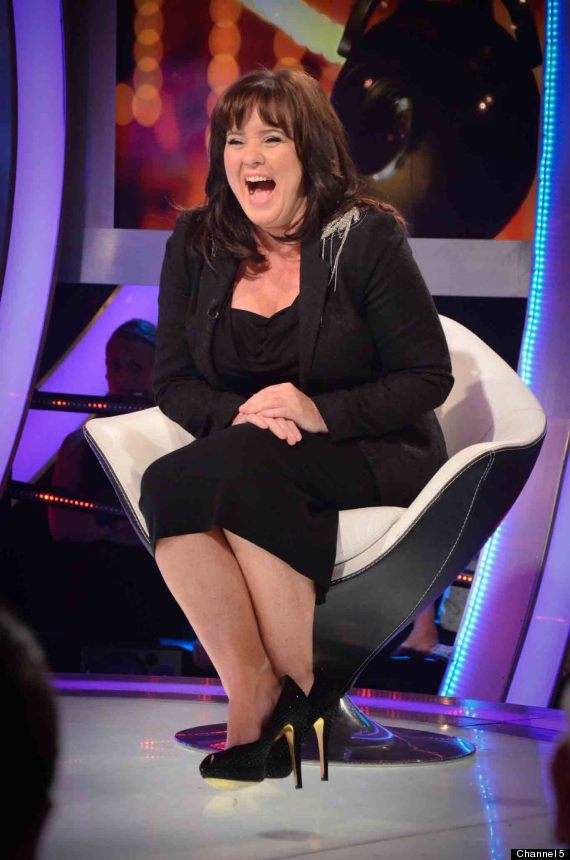 Coleen Nolan was a delighted runner-up
Third position went to Martin Kemp, who was equally delighted just to make it to finals night.
The boys' brigade's mutually beneficial scheme of keeping each other in the house during nominations rounds finally came unstuck, as they were voted out of the house by the public vote, one by one.
MC Harvey went home first in the evening, soon followed by Ashley Mackenzie and then The Situation.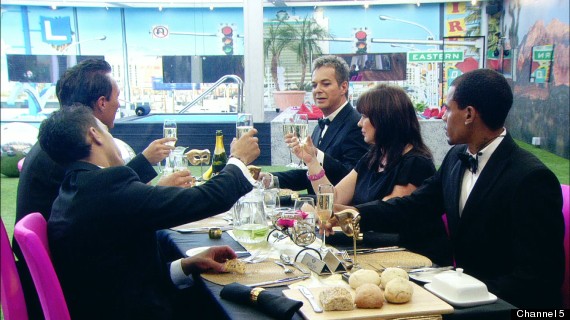 The biggest achievement was that everyone was still talking to one another after three weeks in the house
The former housemates returned to watch the final exodus, which meant Julie was on hand to hear the pretty clear comments people like Coleen had to say about her behaviour - she had been accused of 'game-playing' throughout her time in the house. But she kept smiling.
Pictures below from CBB Final Night...