It wasn't all that long ago that Helen Flanagan had vowed to cover up.
But after becoming concerned about being out of the spotlight, it seems she's had a rather big change of heart.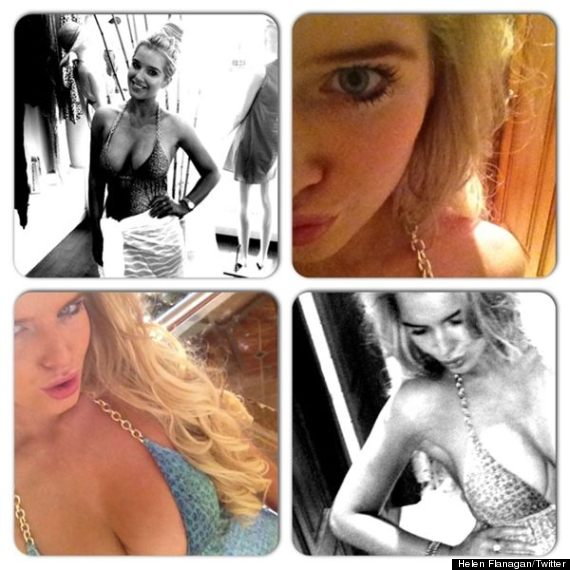 The former Corrie star has been taking a break in Marbella with her footballer boyfriend Scott Sinclair following his transfer to Manchester City.
It will see her move back to her hometown after living in Wales, which she recently branded as "boring".
And of course she has shared all the snaps (mostly of her cleavage) on Twitter.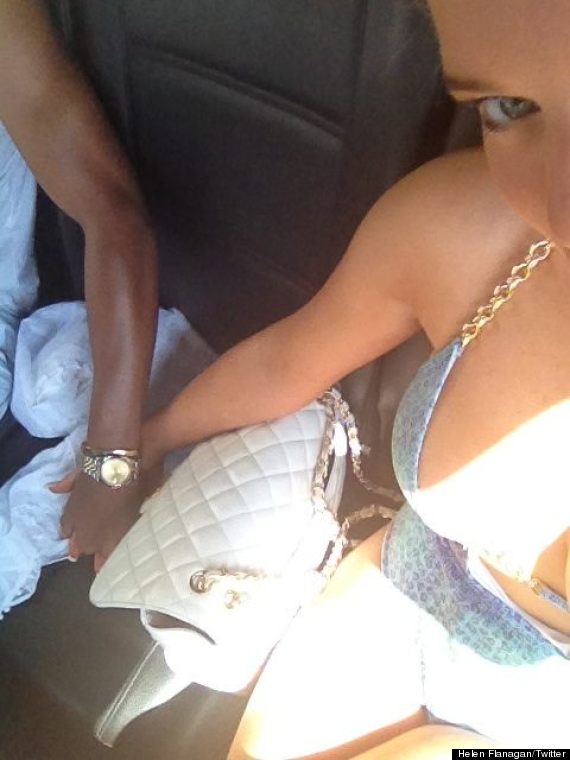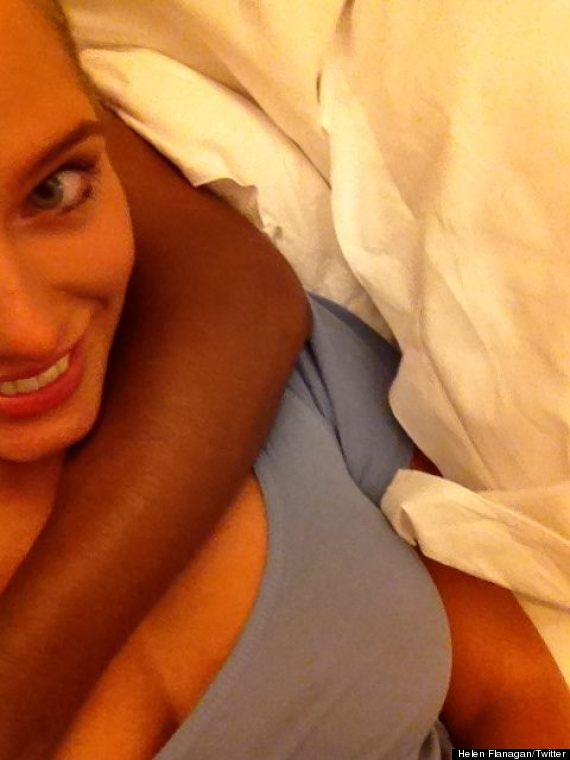 Helen has been out of work since leaving the Street in her role of Rosie Webster six months ago.
And she is reportedly worried about the lack of work offers and is concerned that her days in the spotlight might be numbered.
A source told the Daily Star: "The work she expected to roll in since February simply hasn't and she's worried the ambitions she had might now be wrecked.
"Helen decided to leave Corrie because she had had enough and wanted to move on.
"Even if Scott wasn't on the scene, she would still have left – it had got to that point."
We're sure these pics will go some way to reminding people who she is.
ENTER OUR COMPETITION TO WIN A RETRO PAPARAZZI-STYLE CAMERA