At first glance, this house appears to have simply detached from the mainland and floated away.
However, the Utter Inn ('Otter' in English) is a floating, underwater hotel, where you sleep in an aquarium three metres beneath the surface of Lake Mälaren in Västerås, Sweden.
Local artist Mikael Genberg built the house 12 years ago and the single bedroom contains just two twin beds and a table.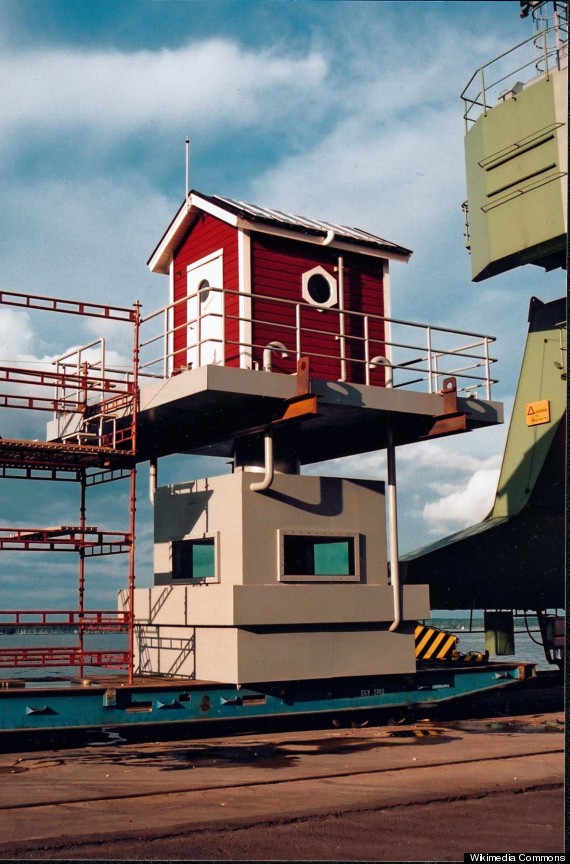 According to Unusualhotelsoftheworld.com, the room has panoramic views of the lake's depths and is intended to challenges visitors' perception of fear.
"You don't want to feel afraid so the brain changes the emotion to something far more pleasant. You feel more alive. In this sense arranged, controlled fear can be very important."
Here are some more of the world's best bobbing holiday homes...
Floating Hotels Around The World