Brad Pitt is convinced Hollywood actors will no longer be able to command multi-million dollar salaries in the future because movie studios have been hit hard by the tough economic climate.
The Fight Club actor reveals the film industry's top stars, who used to be able to demand upwards of $10 million (£6.3 million) per picture, have been taking pay cuts because movie bosses are unable to hand over such large salaries any more.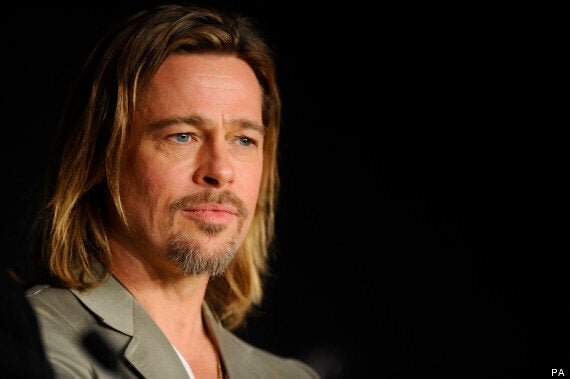 Brad Pitt says big salaries for Hollywood stars are a thing of the past
He tells BBC Newsbeat, "That thing died. That arithmetic doesn't really work right now... that deal's not flying these days... A lot of the studios have been challenged because of the economic downturn as well so they've been betting on bigger, more tent pole (blockbusters) kinds of things."
However, lest anyone think the A-lister is feeling sorry for himself and his famous friends, it seems Pitt believes the change is good for the movie industry, as it will allow more emerging talent to shine through.
He adds, "That opens up a vacuum for really interesting new filmmakers to come in, it's a really interesting time... You take the roles for the roles and you've just got to balance economics like everyone does."
Tom Cruise was recently named by Forbes magazine as Hollywood's best-paid actor, with estimated 2011-2012 earnings of $75 million (£46.9 million).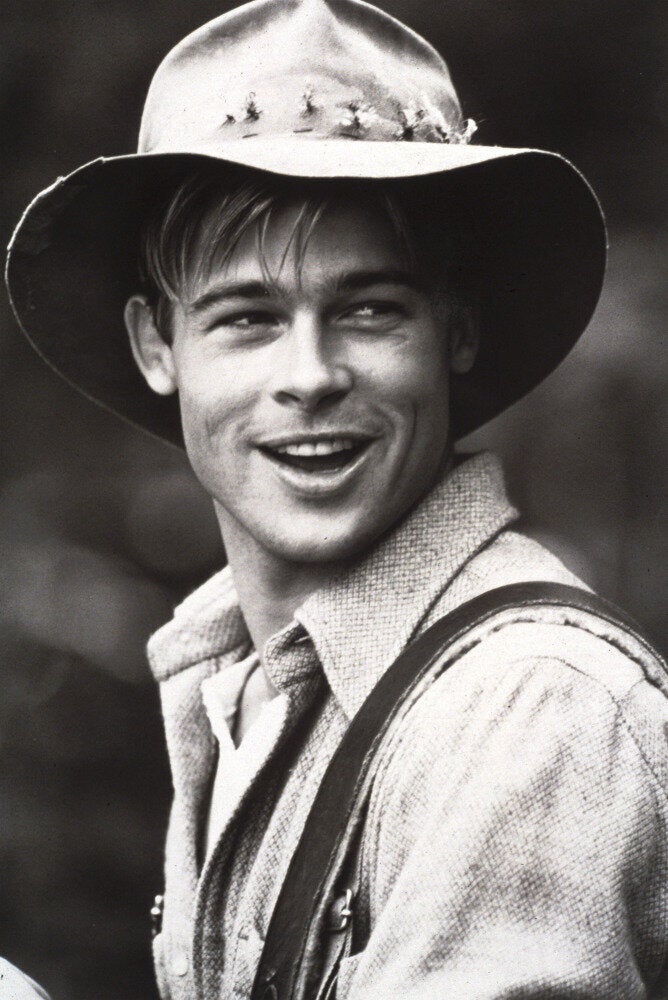 Brad Pitt
Related