There must be something in the water down in celebville this week as those stars just can't seem to stop having wardrobe malfunctions.
Fresh from Blue Peter presenter Helen Skelton flashing her knickers on live TV yesterday, Emma Watson nearly suffered a similar embarrassing incident as she stepped out last night.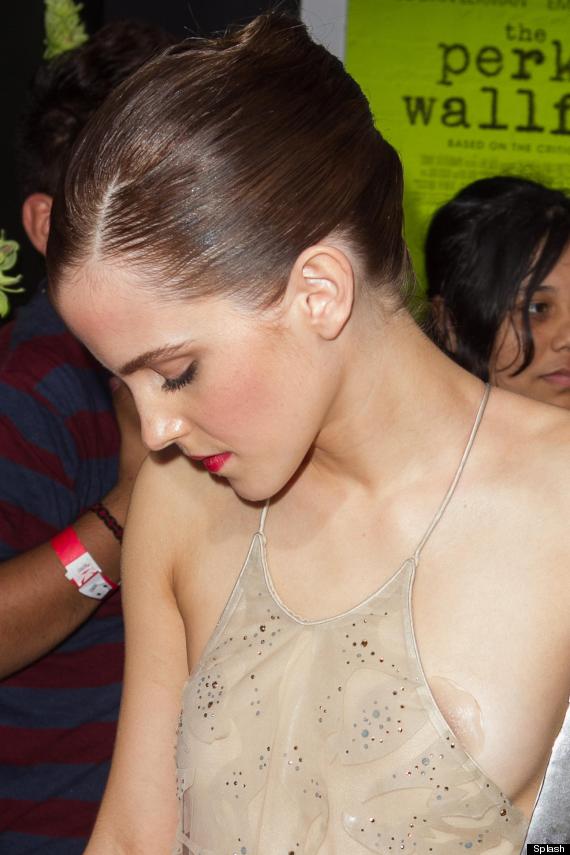 The former Harry Potter star narrowly avoided a full scale nip slip, thanks to a well-placed, stick-on, nude jelly nipple cover (that's what we're calling it, anyway) as her dress did its best to expose her boob.
Emma was on the red carpet for the premiere of her new film The Perks Of Being A Wallflower when her left breast made a dash for it.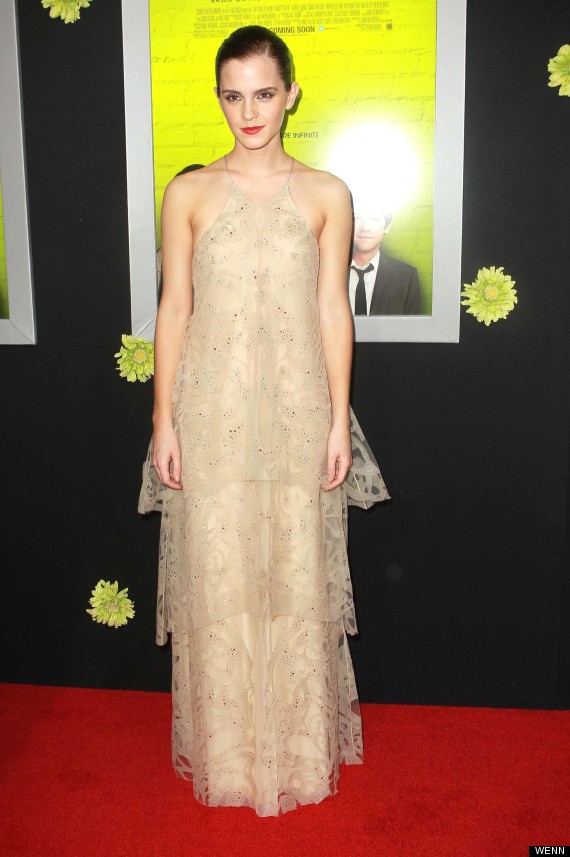 Thankfully there were no cameras there to catch the embarrassing moment.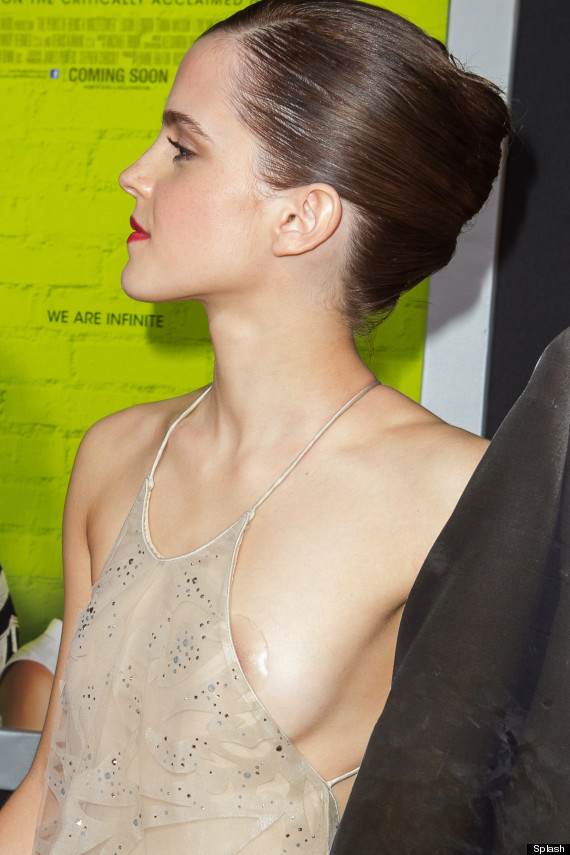 Oh.
See the gallery below for more pictures from LA premiere of The Perks of Being a Wallflower
LA Premiere of The Perks of Being a Wallflower
ENTER OUR COMPETITION TO WIN A RETRO PAPARAZZI-STYLE CAMERA
> IN PICS: FLASHING STARS