They say there is nothing like the heartbreak diet to make you lose weight, and Tom Cruise looks to have shed even more pounds in the aftermath of his divorce from Katie Holmes.
The actor cut a gaunt figure as he stepped out in London for a theatre visit over the weekend.
An unshaven Tom was looking noticeably thinner than he did earlier this year, as he watched William Shakespeare's Richard III at the Globe Theatre.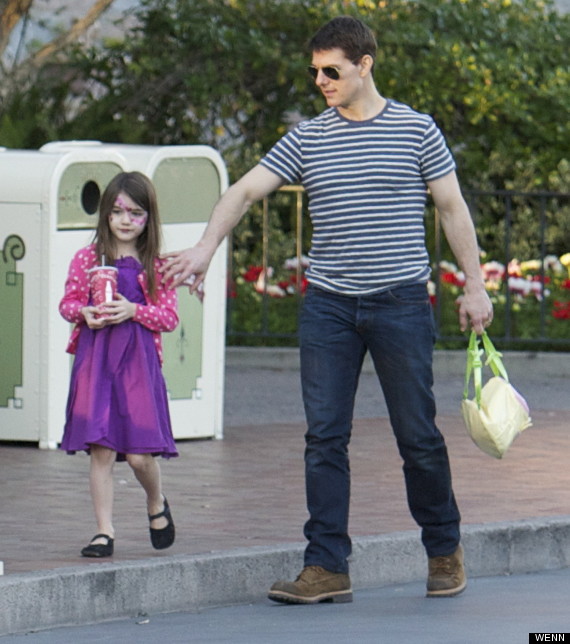 Tom was pictured looking a healthier size earlier this year
Tom's family had previously voiced concerns for the actor after he quickly dropped 15 pounds after Katie sensationally filed for divorce back in June.
A source told Grazia magazine: "Tom's friends and family have urged him to take a break, but he has brushed off their concern.
"He is refusing to slow down and is trying to soldier on. He doesn't seem to be himself. He hasn't been working out like he normally does and doesn't appear to be eating well at all. His clothes just hang off him."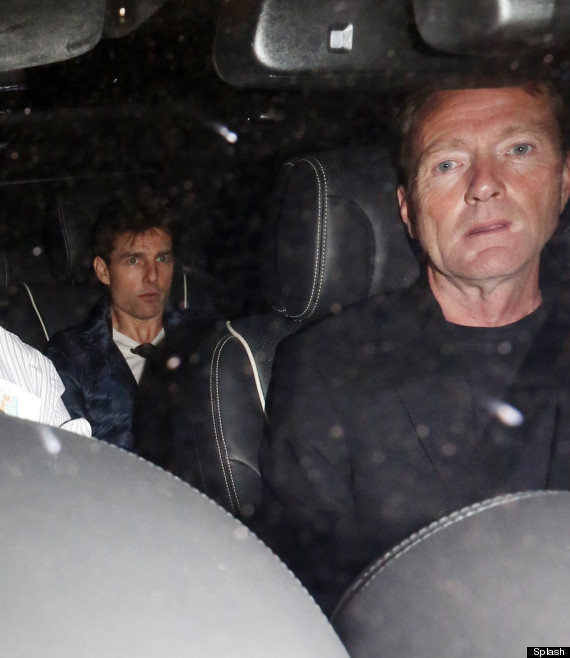 The source continued: "His way of dealing with this is to throw himself into his work, but as a result he's not looking after himself, and he risks cutting himself off from people who care about him and want to make sure he's OK."
ENTER OUR COMPETITION TO WIN A RETRO PAPARAZZI-STYLE CAMERA
> IN PICS: CELEB FAT FIGHTERS