Oooh we do love a diva demand here at HuffPost Celeb. Heck, even we threw a full-scale diva strop this morning when our tea wasn't the right colour (sorry workie) but that's nothing compared to Jennifer Lopez's latest request.
The singer has reportedly banned staff working on her new home from talking to or making eye contact with her.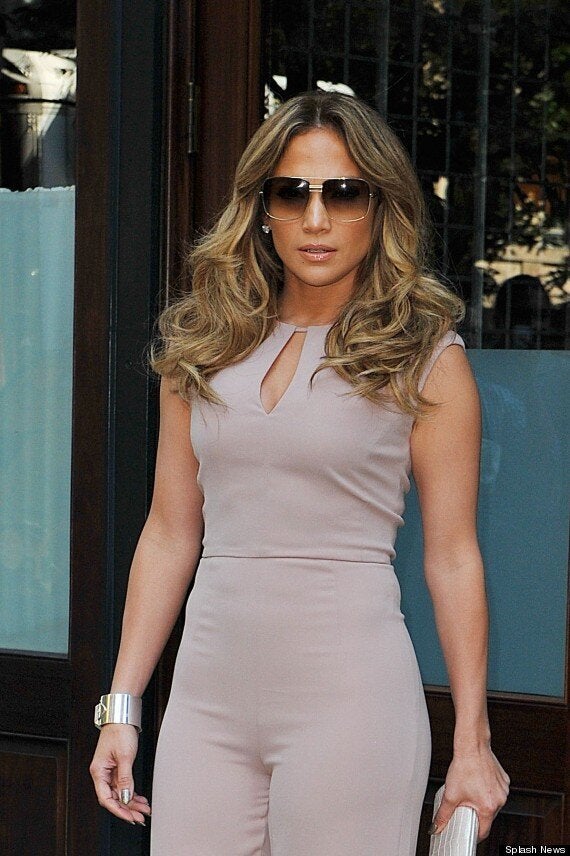 Yep, according to the Daily Star, J.Lo doesn't want to be getting into any conflabs about guttering or roofing with the hired help involved in building her huge new mansion in San Fernando, California.
"This is despite the fact this is a long-term project so some of the workers will be on site for up to a year."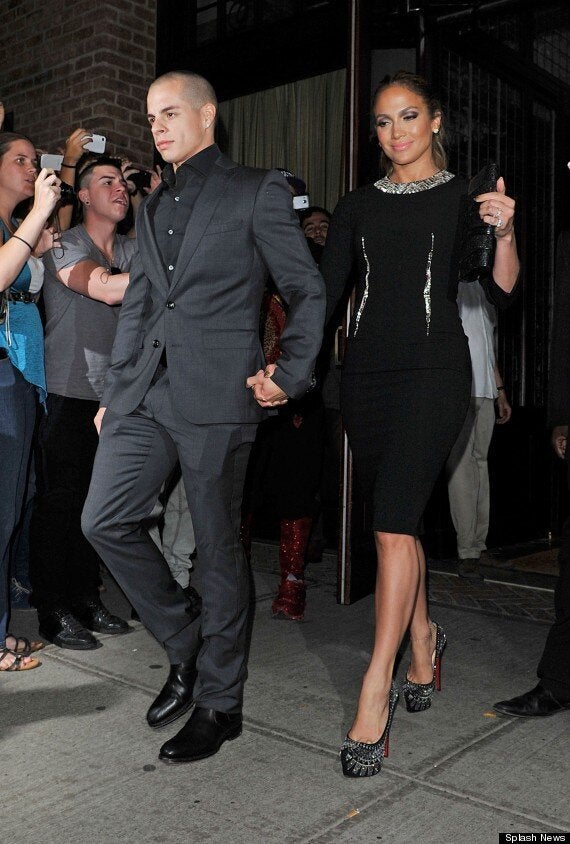 J.Lo and Casper Smart in New York last night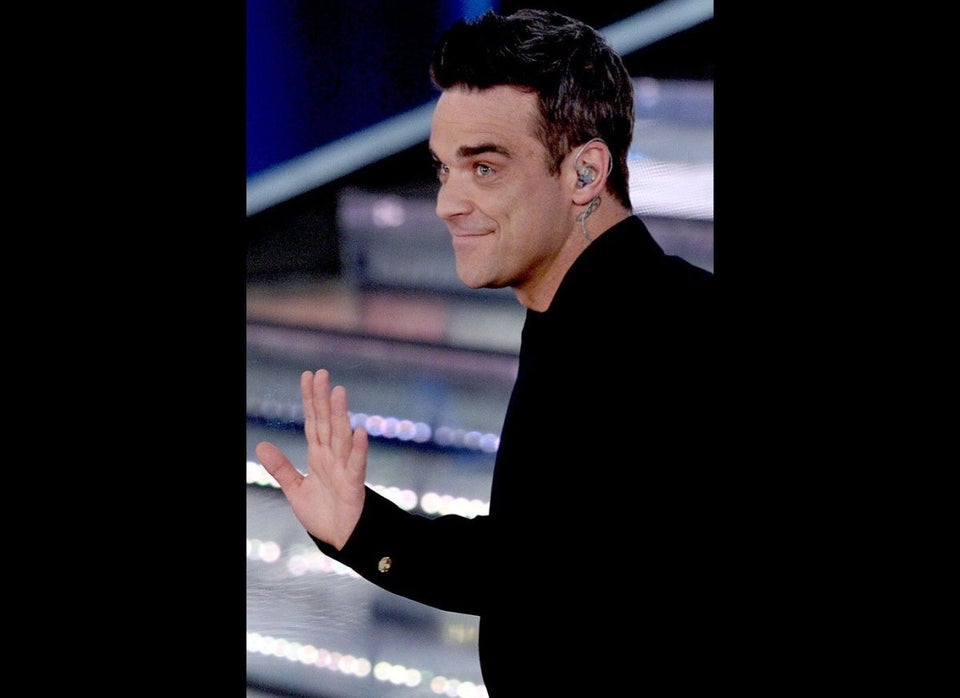 Celebrity Divas
Related