If you cast your mind back, you'll remember Katy Perry was furious with Russell Brand when he posted a makeup-free snap of her on Twitter.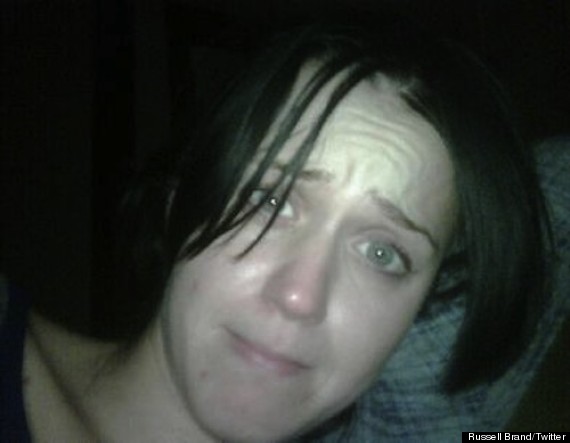 So, we can only apologise in advance to Ms. Perry for bringing you these slap-free snaps of a young Katy snapped before she hit the big time.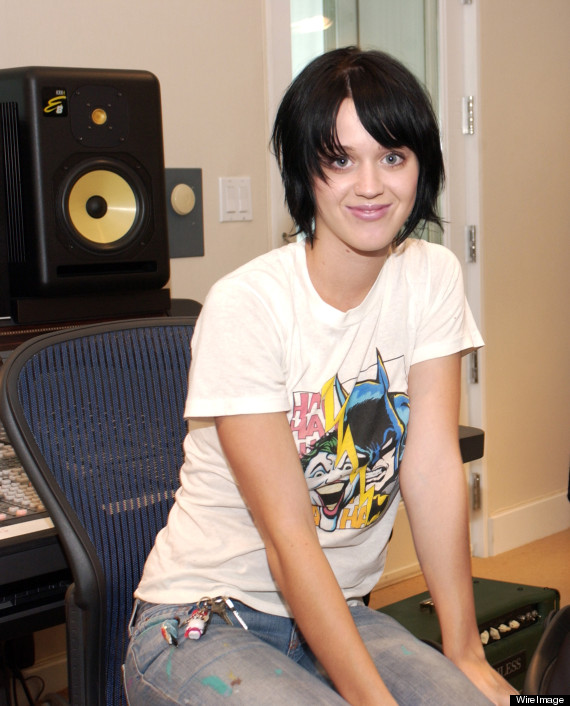 The star willingly posed fresh faced for these portraits during an early recording session in Hollywood ten years ago.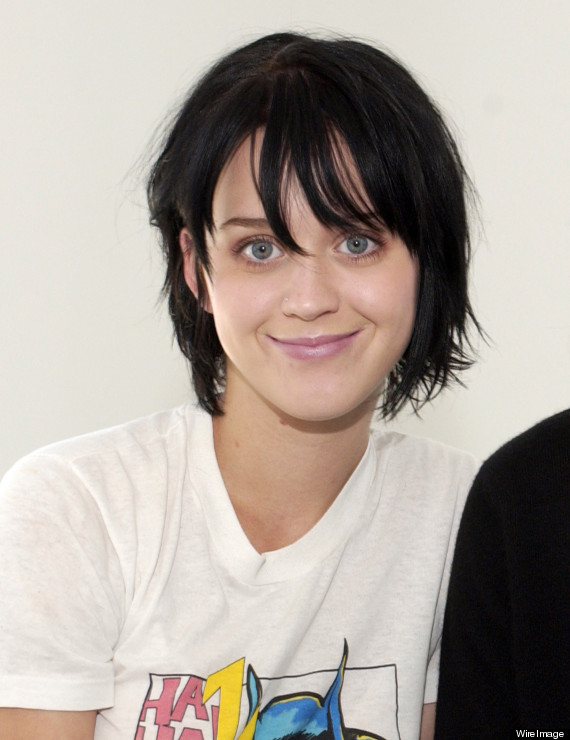 There was no sign of the colourful outfits we've come to expect from the singer either. Instead, Katy looks like the girl next door in jeans, Batman t-shirt and a pair of Converse.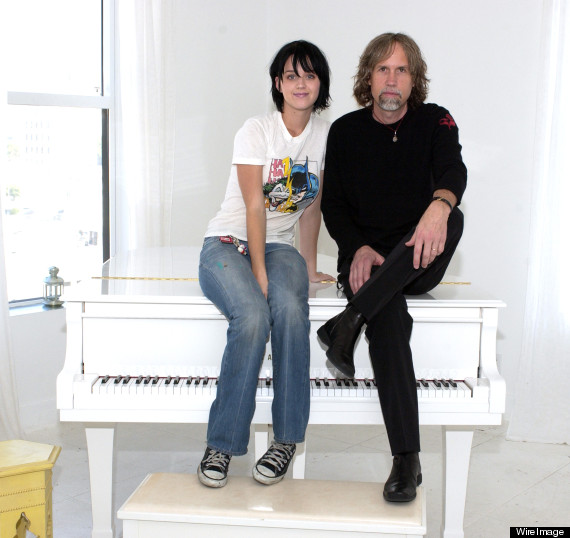 Fast forward to today and it's been reported that Katy's friends are angry at her for taking back John Mayer after he apparently called her "fat and unattractive".
Katy is said to have taken the lothario back after he made the hurtful comments following their split last month.
HUFFPOST UK CELEB ON FACEBOOK | FOLLOW US ON TWITTER
A source told Now magazine that John begged her for another chance: "As if Katy would chase him after he told his mates he wasn't attracted to her and thought she was fat!
"Everyone's upset that she agreed to another date. She says it's strictly booty calls only, but it's not really in her nature.
"He's playing her and we all just wish she'd see him for what he is," they added.
ENTER OUR COMPETITION TO WIN A CAMERA
> IN PICS: SLAP FREE STARS