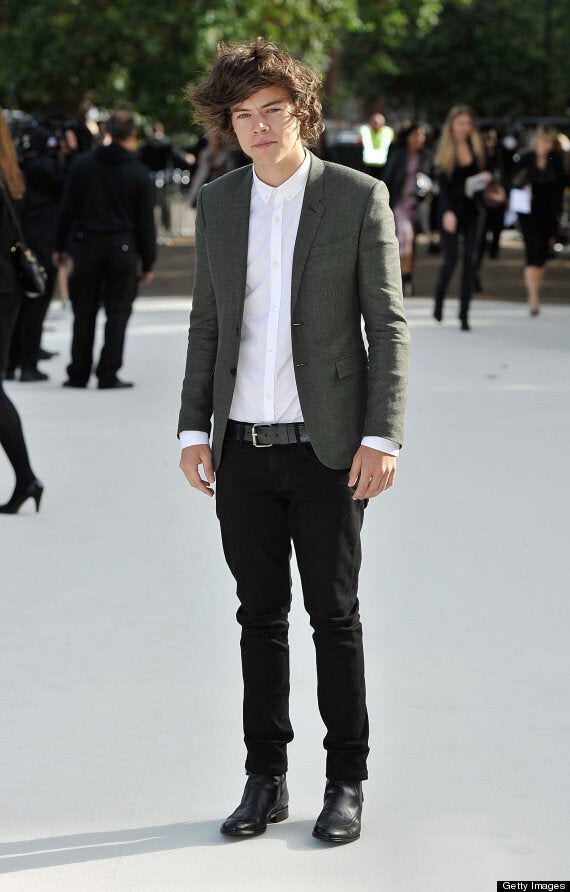 Not only did Harry turn up to support her as she took to the catwalk at the Burberry show during London Fashion Week yesterday, he was full on gushing to reporters about how "amazing" she looked. He was even caught locking lips with the model on camera!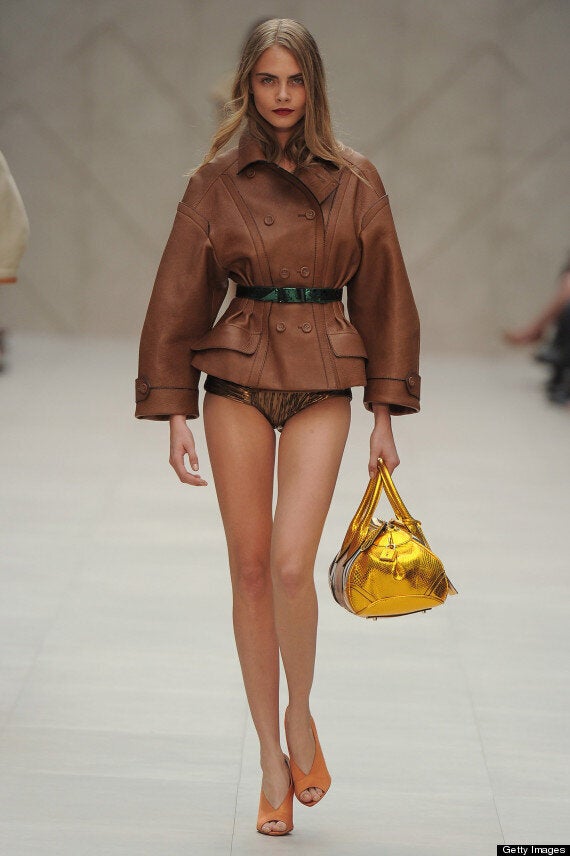 Harry had taken up a plum seat on the f-row alongside Dita Von Teese, Dev Patel and Victoria Pendleton and when quizzed by ITN about Cara's catwalk appearance after the show, Harry smirked: "She was great, she did a great job. She looked amazing."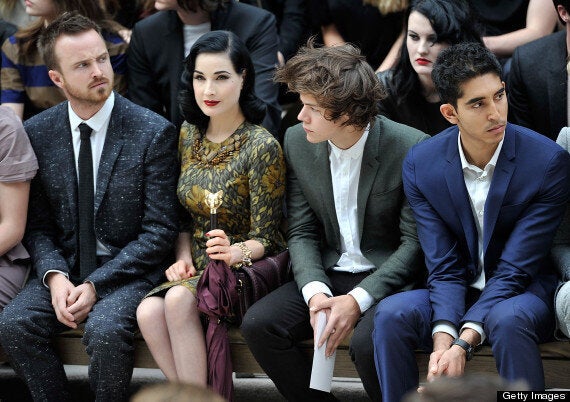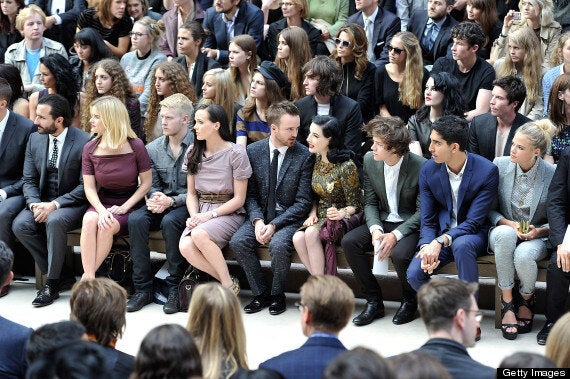 And then, if that wasn't enough to convince us he is totally rubbing belly buttons with her, he was caught congratulating Cara on camera, which involved a cheeky kiss.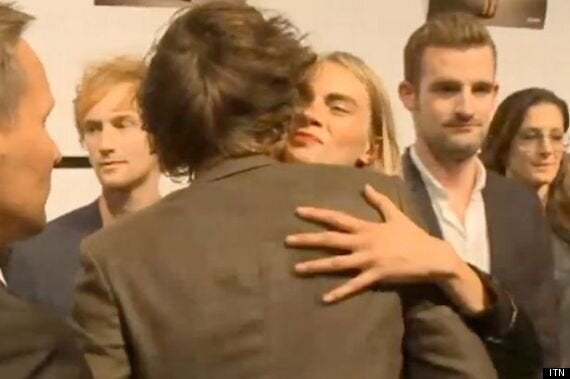 It comes just days after Cara refused to comment on Harry when pressed by reporters.
Asked what was going on between her and the One Directioner, she said: "I've heard this thing. I don't know, I'm not going to answer that question. I like to keep my private life private and that's all I'm going to say."
Guess the cat's out of the bag now, Cara.
> IN PICS: ONE DIRECTION'S ROAD TO WORLD DOMINATION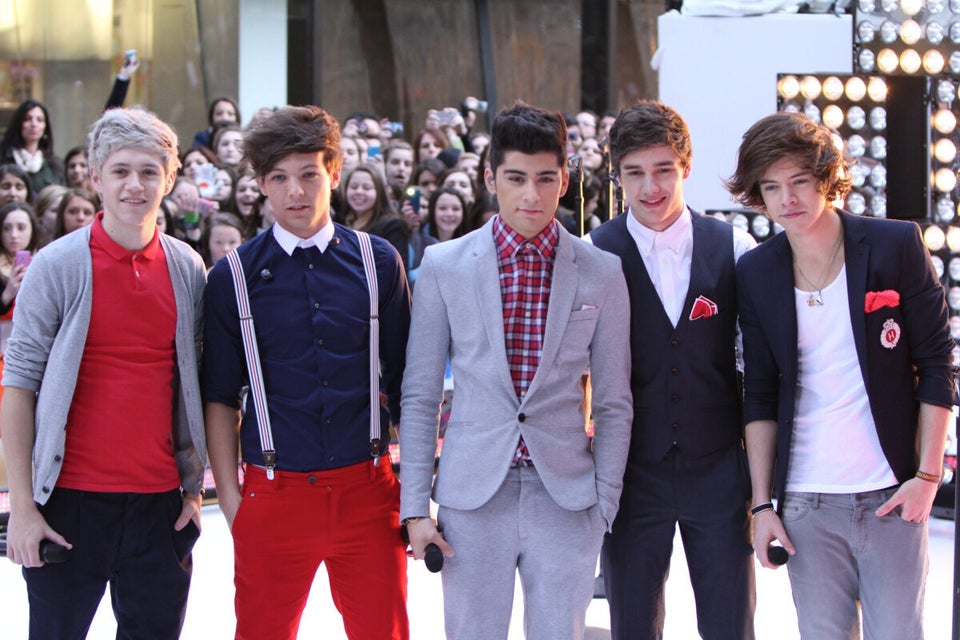 One Direction's Road To World Domination
Related