Kristen Stewart has said she would have "turned mad" if she hadn't been able to shoot smaller films in between the Twilight movies.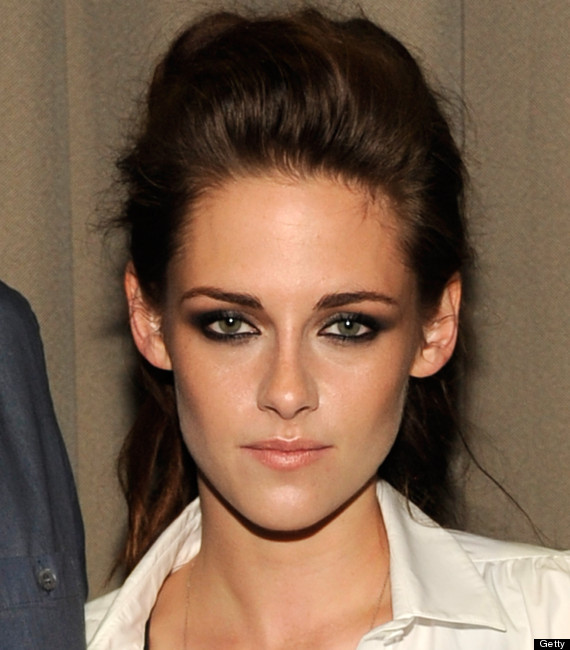 Kristen Stewart reflects on her Twilight years
The 22-year-old actress found fame playing Bella Swan in the five blockbuster vampire flicks but has also made less high profile films in the past few years, and she revealed the indie movie scene is very important to her, reported Extra.
Kristen told Germany's Glamour magazine: "I lived in the Twilight world for about four years - that's a very long time that demands a lot of patience on your part. Thank God, I had the opportunity to do smaller movies like The Runaways, Welcome To The Rileys and On The Road in between. Otherwise I'd probably have turned mad."
The star, who has been in the headlines in recent weeks after admitting she cheated on her Twilight co-star Robert Pattinson with married director Rupert Sanders, also revealed she tries not to let the buzz and hype surrounding the movies get to her.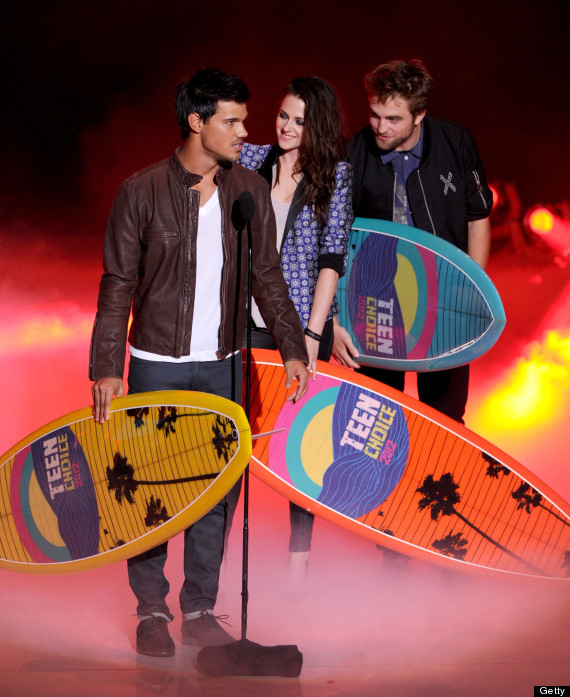 Taylor Lautner, Kristen Stewart and Robert Pattinson have been in the Twilight bubble together
She said: "You can't let this whole circus irritate you.
"I will always have good memories about Twilight, and I had no clue what would happen when the first movie came into the theatres.
"I took the role because I love movies. Of course movies are just entertainment, but to many people particular films mean so much more. I'm one of these people."
Stewart and Pattinson, who are thought to have rekindled their romance following the actress' affair, can next be seen together in the final movie in the saga, Breaking Dawn - Part 2, which is due to arrive in cinemas in November.
'Breaking Dawn Part 2' Photos