The first trailer showing Lindsay Lohan as film icon Elizabeth Taylor in TV film Liz and Dick has been released.
A voiceover says "They drink, they fight, they fornicate", as Lohan is seen immersed in a bubble bath with Grant Bowler, who plays Richard Burton.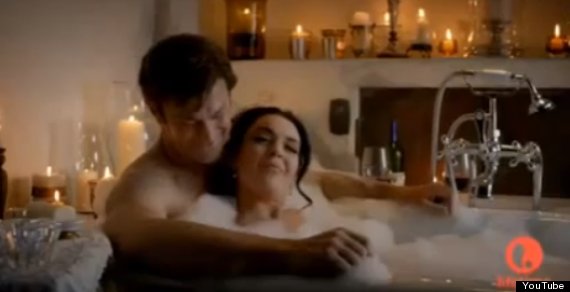 The trailer gives a glimpse of the Hollywood legends' turbulent relationship and Lohan is seen shouting "Oh, who's counting?" when confronted about her four marriages.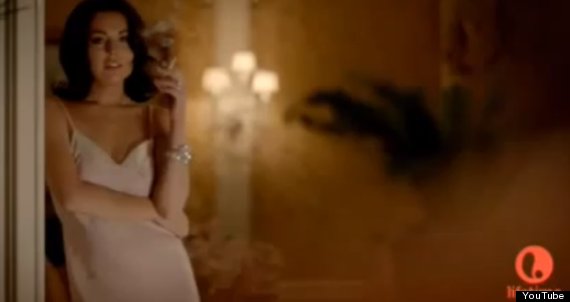 The 25-year-old actress is under pressure to orchestrate a comeback, after her name as an actress has been tarnished by multiple run-ins with the legal system.
The star is also starring in Scary Movie 5, alongside Charlie Sheen, as part of her film comeback - and yesterday a photo of the troubled pair in bed together on set emerged.