Someone's had their JD Sports discount card through, haven't they?
Tulisa might be styled to within an inch of her life on The X Factor by a team of dressers but when she's not in front of the cameras and left to her own devices the singer takes her style cues from Vicky Pollard by the looks of it.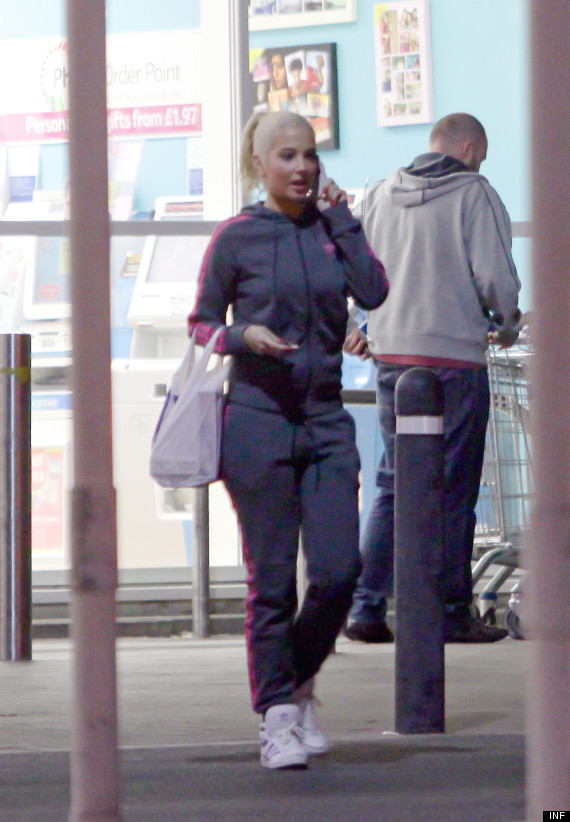 Tul lived up to the 'chav in a tracksuit' comments made by her fellow X Factor judge Louis Walsh on a trip to the supermarket when she wore this delightful trackie and trainers combo that would have made Little Britain's Vicky swell with pride. Or nick it off her back.
Yeah, but no? No. Just no.
And the look wouldn't be complete without one crucial element. Hello, Croydon facelift hair.
The only thing that's missing is a status dog.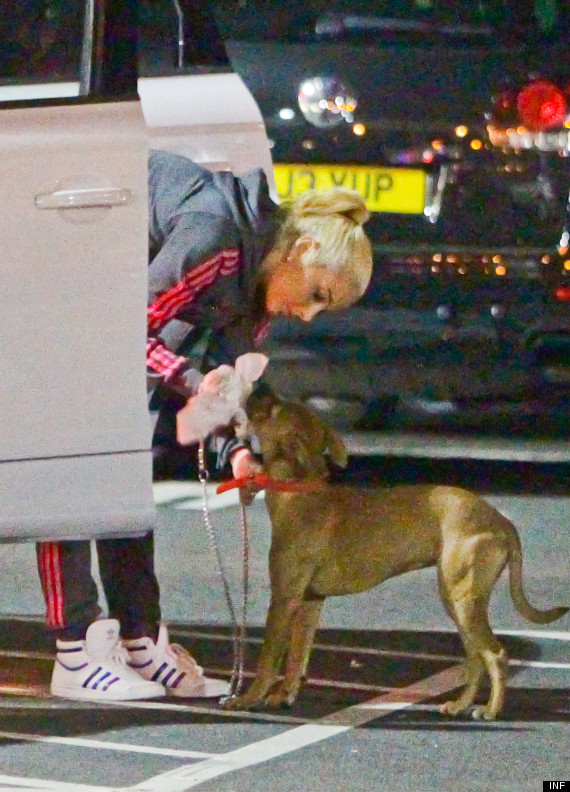 Oh.
To be fair, I've seen relatively normal people wandering the aisles of my local Tesco in their PJ's and slippers, so it's definitely an improvement on that but she is a schelb after all and I doubt even Kerry Katona would leave the house in a tracksuit. OK, maybe not.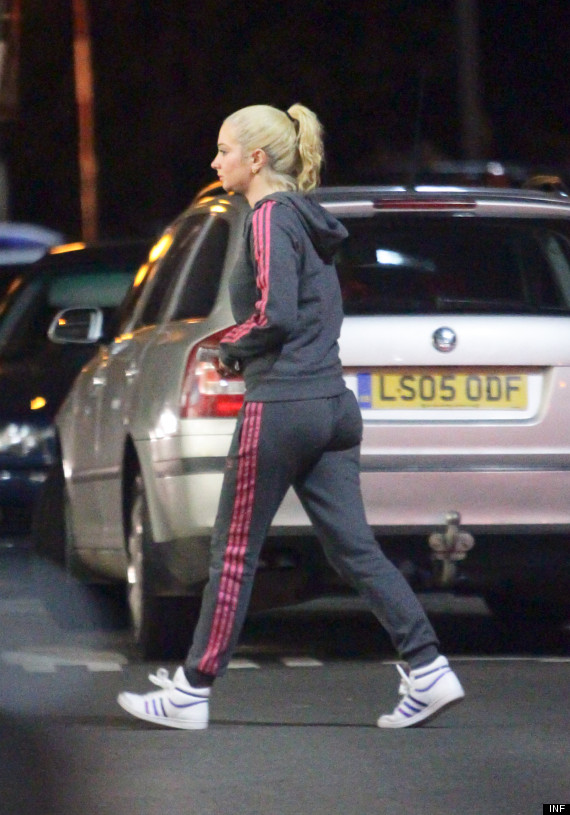 Now Tulisa's taken Cheryl Cole's seat on the X Factor judging panel I reckon it's time to take a leaf out of her predecessor's look book and ditch the sportswear-as-daywear thing altogether.
Come on Tul, you can do it. There's probably patches to help wean you off the temptation to ever put one on your back ever again. Try Boots or Superdrug. Just don't wear the trackie when you buy them.
FOLLOW BAGGERS BITES ON TWITTER