Legendary crooner Andy Williams has died in Los Angeles at the age of 84, it has been reported.
His representative announced that Williams had died in Branson, Missouri, following a year-long battle with bladder cancer.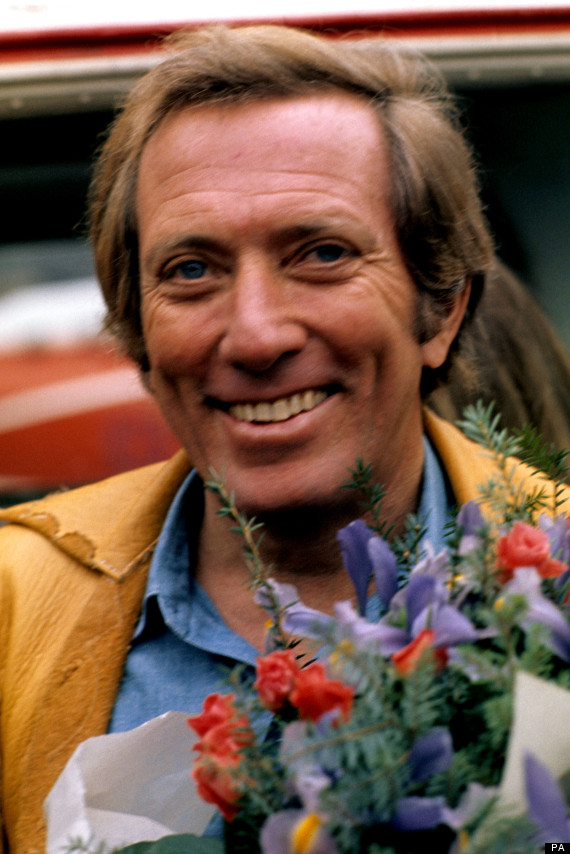 Andy Williams has been an easy listening household name for half a century
Williams, whose career began when he performed with his brothers in a quartet in their native Iowa, had been a household name for easy listening since the 1960s, whose sales at one time rivalled those of Elvis Presley and Frank Sinatra.
His catalogue of enduring songs included Moon River, Music To Watch Girls By, Butterfly and Can't Get Used To Losing You, and he recorded as many as 18 gold-certified albums.
For a decade through to 1971, he was at the helm of The Andy Williams Show, which was required viewing for families across America.
In the town of Branson, he owned the Moon River theatre, named after his signature ballad. Although Williams never released the single of the famous song from Breakfast at Tiffany's, he was asked to perform it at the 1962 Oscars, and quickly became forever associated with it.
The singer leaves widow Debbie and three children, Robert, Noelle and Christian, who have requested that donations be made to the Bladder Cancer Advocacy Network, in memory of the popular balladeer.