Now the One Direction boys are global stars they're not short of offers from their hoards of female fans - and it sounds like they're taking a few of them up.
A new recording of a phone call reportedly between Zayn Malik of the band and a female fan has leaked online and well, it's a bit of an eye opener into the life of a boybander.
We're pretty sure it will be for his girlfriend, Little Mix star Perrie Edwards, too.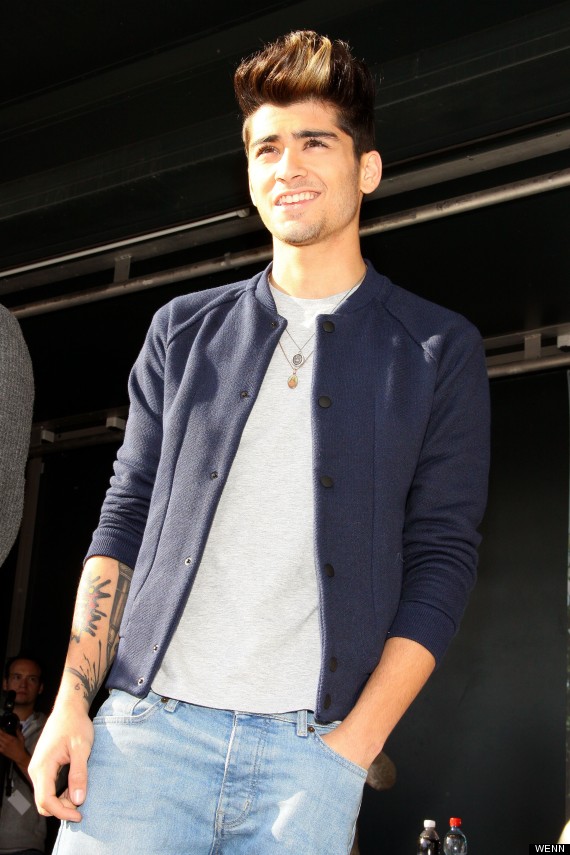 In the audio clip, someone who sounds very much like Zayn (although he has yet to confirm if it's him or not, funnily enough) can be heard arranging for an American girl to visit his hotel room.
He tells the girl in question to 'hurry up', to which she replies, 'you'll get your booty soon'.
He also tells her to use the name of the band's stylist, Crystabel Riley, when she arrives at the hotel and not to act like a fan.
"Walk straight in, don't get involved with people outside because there's fans outside and you don't want to look like a fan," he can be heard telling her.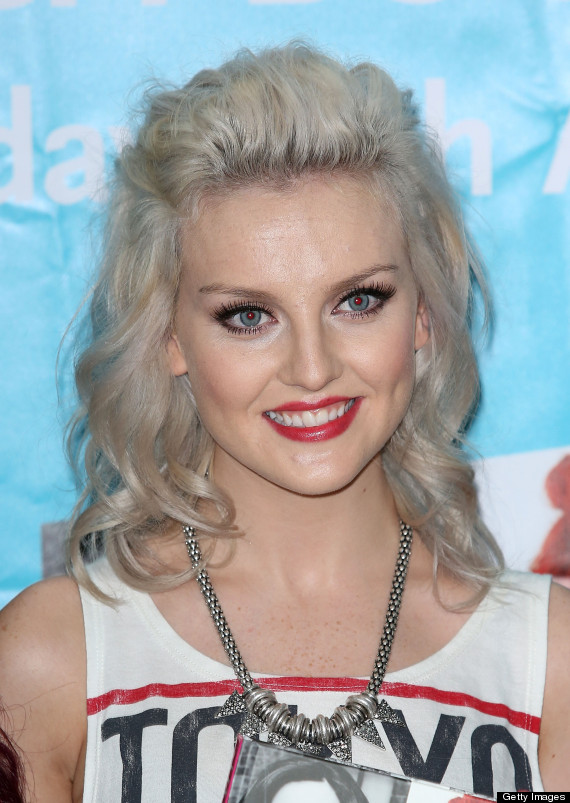 Zayn's girlfriend Perrie will be having words
Zayn temporarily quit Twitter in August when he was accused of cheating on his girlfriend after being allegedly filmed by a fan asking a girl to come back to his hotel room.
We have a feeling Perrie might have a few more questions to ask Zayn when she hears this new clip, which you can also do by clicking the video above.
HUFFPOST UK CELEB ON FACEBOOK | FOLLOW US ON TWITTER
ENTER OUR COMPETITION TO WIN A CAMERA
One Direction's Road To World Domination