Rihanna has unveiled her new single Diamonds.
CLICK HERE TO HAVE A LISTEN, AND SEE WHAT YOU THINK
The We Found Love singer first released the lyrics to the song early on Wednesday. One line reads: "Find light in the beautiful sea/ I choose to be happy/ You and I, you and I/ We're like diamonds in the sky."
And the chorus centres around the hook: "So shine bright, tonight you and I/ We're like beautiful diamonds in the sky/ Eye to eye, so alive/ We're like beautiful diamonds in the sky."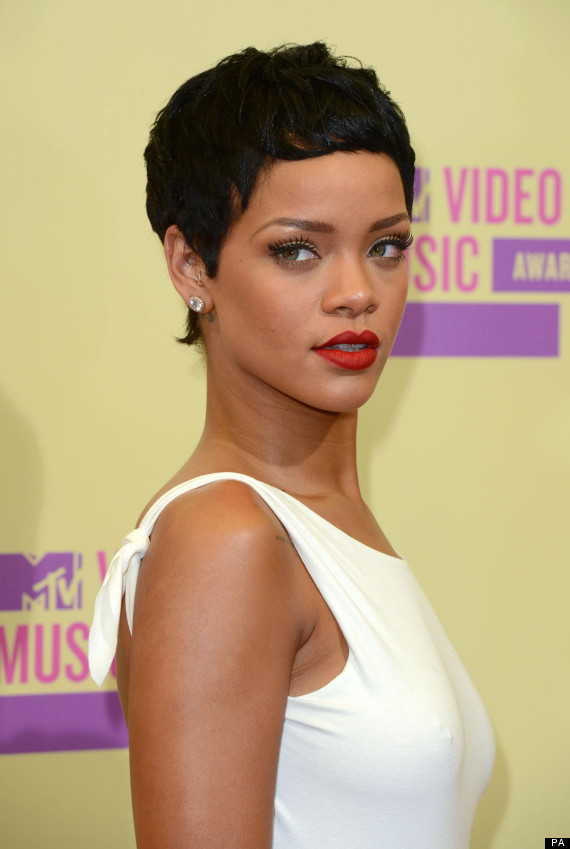 Rihanna - another hit in the making?
On Monday, the artwork for the single showing some marijuana-related imagery was released.
It's no secret that Rihanna likes to smoke weed and the image on the cover is of rolling paper (commonly used by those who smoke marijuana or loose tobacco) filled with diamonds.
Diamonds will be the first single from Rihanna's seventh studio album and is produced by Norwegian hitmakers Stargate, whose track record of worldwide Top 10 hits with Rihanna stretches back to 2006's Unfaithful, and includes Don't Stop the Music, Take A Bow, Rude Boy, Only Girl (In the World), and What's My Name (featuring Drake), and Talk That Talk.