Wednesday is the new Friday, it seems. At least Chloe Sims thinks it is.
Let's look at the evidence. And there's more.
The TOWIE star partied like it was the weekend again last night and was spotted looking more than a little wobbly as she attempted to make her way home from the Aura nightclub in London's Mayfair.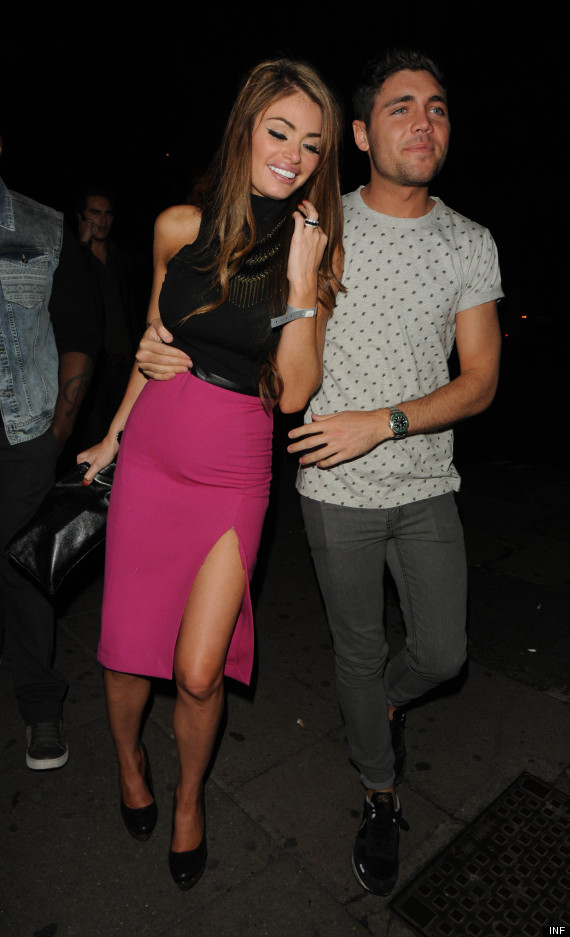 Luckily for Chloe, her TOWIE co-star, Tom Pearce was around to lend his support in the form of an arm around her waist to steady her as they walked to a waiting taxi.
But as soon as Tom let go, the poor lamb did her very best newborn bambi impression and tumbled into the cab.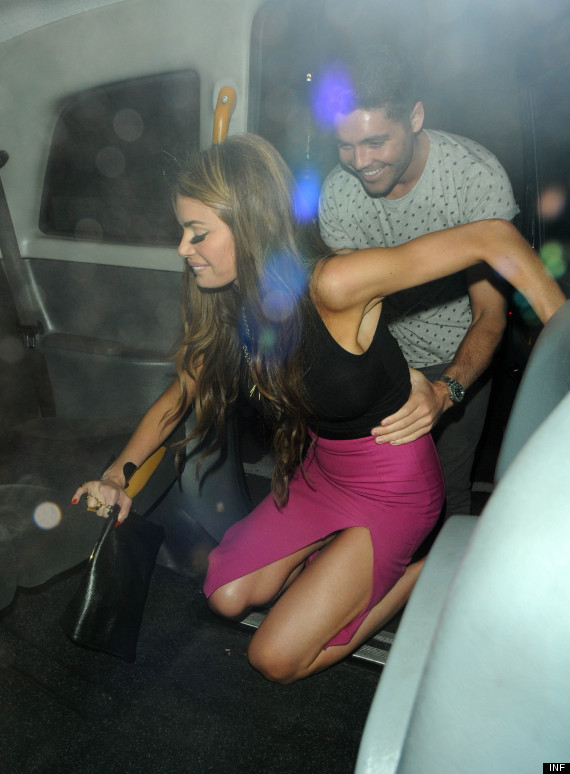 Smooooooooth.
Chloe - dressed in a high-waisted pink pencil skirt, black turtleneck and skyscraper heels - had earlier been at the London Film Museum for a games launch.
But instead of calling it a night, she then headed to Novikov restaurant before moving on to the club, tweeting: "Gonna pop to Aura be rude not to X'.
Bet she's regretting that decision today.
HUFFPOST UK CELEB ON FACEBOOK | FOLLOW US ON TWITTER
ENTER OUR COMPETITION TO WIN A CAMERA
> IN PICS: TIRED AND EMOTIONAL CELEBS
Tired And Emotional Celebs