X Factor contestant Lucy Spraggan says she's not worried about the songs she'll have to sing at the live shows as she's "putting her trust in the competition" and thinks she will be able to perform her own records.
The singer/songwriter came a cropper at bootcamp when she had to perform without her guitar, but she believes the show will not put her on the spot in the same way again.
Asked how she'd feel if she had to perform in an ABBA-themed week, she told The Huffington Post UK: "I will wear that wig with proud. I've already got catsuits in my room ready.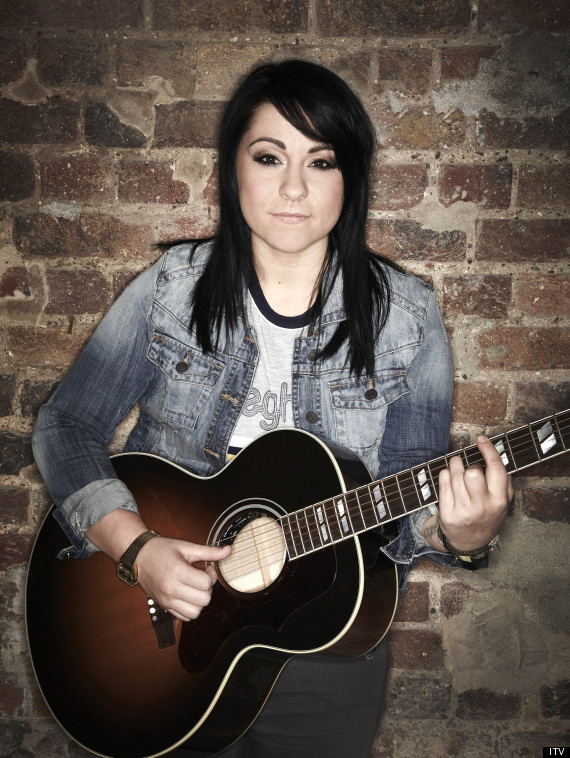 "The thing is this year they've let people like me in and they wouldn't then go back to things like they were before, that would really put you on the spot and make you look bad.
"It's a game-changer this year to bring the element of musicians. I'm putting my trust in this competition and I think they're putting their trust in us."
However, Spraggan, who is being mentored by Tulisa in the Girls group, knows not all of her songs will work on the show: "I've got 200 songs, I don't think every single one of them would suit the show. I couldn't just go on and sing about Jeremy Kyle on a live show. It's a bit of a risk."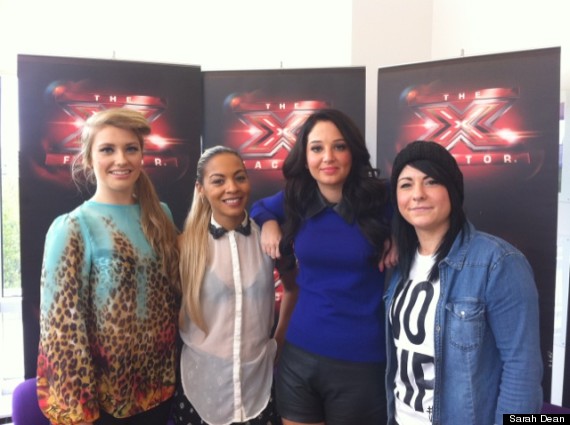 The 20-year-old from Sheffield agreed to take her music down from iTunes after her hit song Last Night (Beer Fear) charted in the top 5 and looked set to oust former X Factor winners Little Mix's single Wings from the number one slot.
And since the show began, she's noticed a lot more people coming to her gigs: "I was doing a gig a month before my audition aired and there were about six people there... then I did a gig after my audition and it sold out The Leadmill in Sheffield which is a huge difference."
Lucy, who is openly gay, has also been receiving love letters from her fans: "I've been getting emails from people saying 'Hi, I'm a chatty 45-year-old woman from Norwich' and I'm like 'Oh, um hello.'"